Britain may have to buy goodwill from Brussels and keep paying for it until 2020 to get a decent Brexit transition deal.
British negotiators are discussing to what extent a softening of the UK's Brexit demands would be required to get a favourable future trade deal as the continent considers how to plug a looming €10bn (£8bn) hole in its finances after Britain's departure.
A senior Whitehall source told the Telegraph that the EU is scratching its head over how to bridge the gap between the UK's departure in March 2019 and the end of the EU budget's framework a year later.
"Payments up to the end of this MFF [Multi-annual Financial Framework] is something that we could put on the table which would help them fix a big short-term problem in their budgets," the source said.
However the paper said Britain would only pay if it could get in return a "sensible" transition deal. One of the proposals on the table is an ongoing payment so the UK can strike a Free Trade Agreement, which could take a long time to finalise after Brexit. However this could be tough to sell to MPs and the public.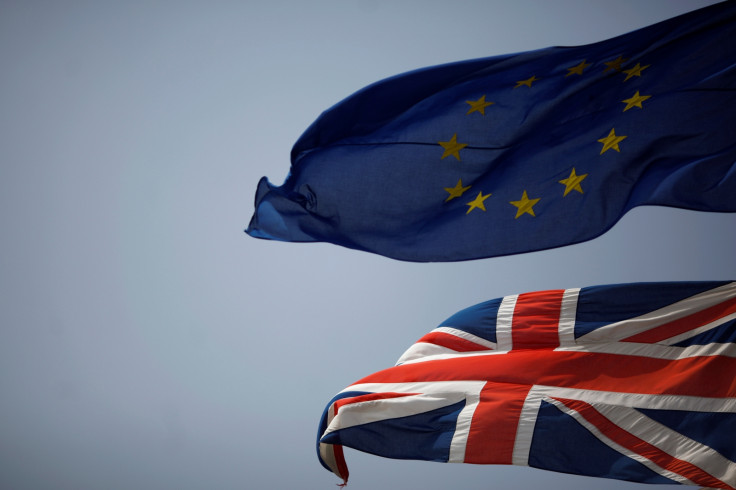 A second Whitehall source said: "Everyone knows there are large commitments and that Britain is a country that pays its bills. It's a question of coming up with a methodology that can be defended at home."
With the view that money will be a key factor in any deal, European Commission president, Jean-Claude Juncker, and Michel Barnier, the EU's chief Brexit negotiator, will hold talks with Prime Minister Theresa May on Wednesday (26 April).
Foreign Secretary Boris Johnson is also expected to say in his first UK election speech of the campaign that Britain will not turn its back on the world.
Meanwhile, Labour's shadow Brexit secretary, Sir Keir Starmer, would not rule out that if his party were elected on 8 June, his government would pay Brussels' proposed £50bn ($64bn) divorce bill.
"Of course, any Labour government would negotiate the liabilities on behalf of our people on behalf of our country," he told a press conference in Westminster, London.