Tories surge in England and Wales local elections as Labour and Ukip suffer losses
Ukip has failed to secure any seats so far while the Conservatives are on course for best result since 2008.
The Conservative Party is making gains as votes are counted in the local elections in England and Wales. Scotland will only start its vote count at 9am on Friday (5 May).
For the first time, so-called 'metro mayor' races are taking place across West Midlands, Greater Manchester, Liverpool City Region, Cambridgeshire & Peterborough, Tees Valley and West of England.
England
Labour is losing ground while Ukip has suffered huge losses, failing to secure any seats so far.
The West of England mayoral election went into a second round of vote counting after no candidate managed to secure 50% of the vote in the first round.
Conservative Tim Bowles won in the second round with 70,300 votes, beating Labour's Lesley Mansell who had 65,923 votes.
Wales
In Wales, nine councils have been declared. Labour has taken the Newport and Neath Port Talbot councils, while the Conservatives have gained control of Monmouthshire.
Independents have taken control of Blaenau Gwent and Merthyr Tydfil. Bridgend, Ceredigion, Wrexham & Flintshire have all emerged with no parties with overall control.
Ukip again has no seats, having lost two of its seats held previously.
Results an indicator for general election?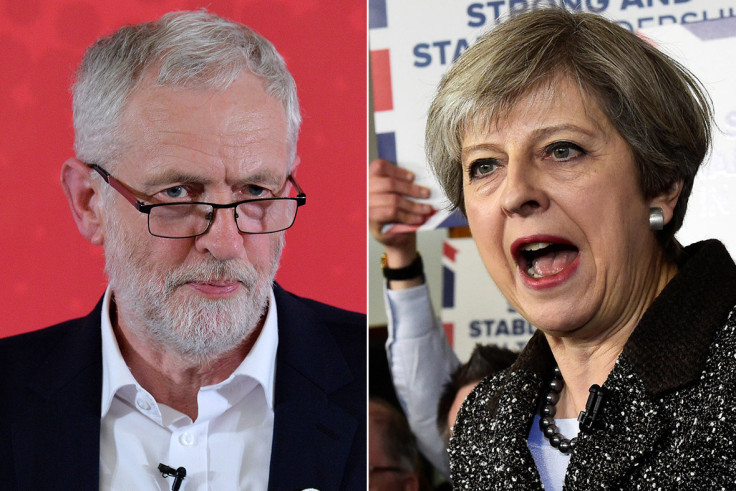 A total of 4,851 council seats are up for grabs and eight areas have also voted on mayoral candidates, with results to be confirmed throughout Friday (5 May).
The results will be closely watched by all the major political parties who will treat the outcomes in key areas as barometers for the general election on 8 June.
For Labour, the results will be a key test for leader Jeremy Corbyn, who potentially has the most to lose with his party defending over 1,500 seats.
However, Labour is also pitching candidates in 91% of seats and will hope to reclaim seats lost to Ukip in 2013 as well as securing possible upsets against the Conservatives.
The Conservatives are defending over 1,100 seats and pitching candidates in 96% of seats. They will be closely monitoring Wales, where they are hoping to a cause a serious upset in the general election and are on course to gain a majority in the Welsh House of Commons for the first time in 100 years.
© Copyright IBTimes 2023. All rights reserved.