Torino defender Nikola Maksimovic is edging closer to a summer exit after a falling out with his club, and Chelsea could be ready to offer him the chance to play in the Premier League.
Maksimovic, 24, failed to turn up for training last Friday just a week before Torino begin their new Serie A, instead returning to his native Serbia without having permission from his employers.
The centre-half has been linked with a move to Napoli as a potential replacement for Kalidou Koulibaly, who has been persistently linked with a move to Chelsea. Gazzetta dello Sport now suggest, however, Antonio Conte's side have instead turned their attention to Makismovic, who is likely to be a far cheaper alternative to Koulibaly.
Furious with his player's behaviour, Torino manager Sinisa Mihajlovic has suggested Maksimovic's agent may be the person responsible for the player's errant behaviour.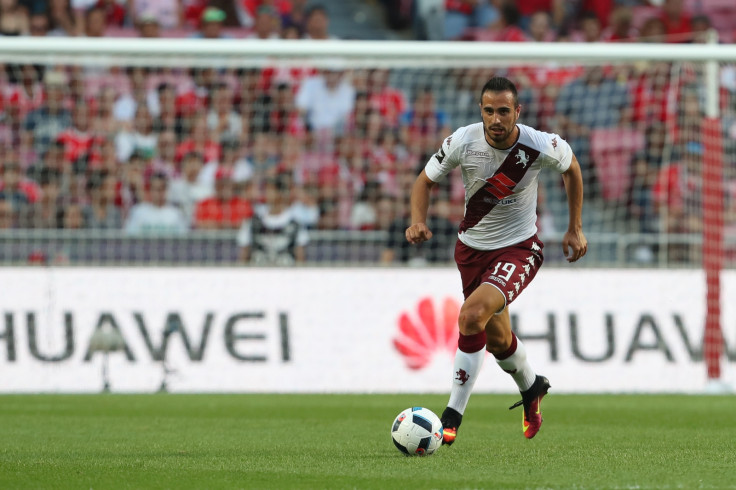 "I don't know whether Maksimovic is making these mistakes by himself or whether he is still ill-advised, but I don't give a damn," he told Gazzetta dello Sport. "He will pay the consequences for this behaviour, there are damages the club will consider."
The furious Torino boss feels Maksimovic is trying to force a move away from the club, adding he feels betrayed on a personal level.
"He has a short memory, I launched his international career and a few weeks ago I spoke to him; Serbian to Serbian. I guaranteed him an improved contract and favourable conditions in the event of a future sale."
"I told him that if he stayed with me until next year he would be wanted by the major European clubs. I was sure he was happy to stay.
"I speak as a man betrayed. For me they are men first and then the players. But he has betrayed everyone, the club, his teammates, the fans and the coach. Now the ball is in the club's court because Makisimovic has a contract here and he alone cannot decide his destiny."