Torrent Client Integrates Bitcoin Donations As Means to Combat Piracy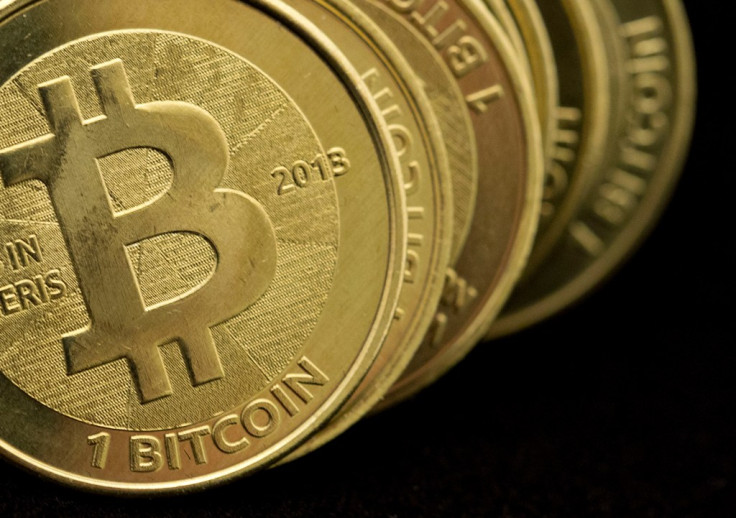 Torrent client Frostwire is testing a technology that allows users to donate bitcoins to Torrent sharers, and says the scheme will help fight piracy.
In addition to bitcoins, users may donate popular digital currencies litecoin and dogecoin. While creating Torrents, sharers can add their digital currency wallet address into the Torrent metadata. The Torrent client also has an option to send donations via PayPal.
"By eliminating middlemen and transaction costs, microtipping is now fully possible and the recipients can collect 100% of their contributions," FrostWire said in a blog post.
The peer-to-peer file sharing firm added that mainstream digital distribution platforms have relatively helped big content creators, while many self-publishing artists are still struggling as they have to share a significant portion of their revenues with stores and middlemen.
In addition, the centralised systems often "impose censorship and are ridden with bureaucratic structures that inevitably increase costs".
"By integrating a free, peer-to-peer payment method, Bitcoin, into the free, peer-to-peer file distribution network, BitTorrent, our community can help bootstrap the largest micro-tipping economy of the Internet," FrostWire said.
"This would be the first step towards not only creating an alternative massive monetizable distribution channel, but a decentralized digital media catalog that would make it easier for fans to discover new artists and more beneficial for any content creator to use the power of BitTorrent for a free, uncensored, and direct worldwide distribution."
Fighting Piracy
BitTorrent is a file distribution system, in which users share files via peer-to-peer networks using Torrents that are small files containing metadata about the digital content to be distributed.
The system is generally criticised for promoting piracy as copyright-protected content is shared through it without the knowledge of authorities.
By adding the tip mechanism, Frostwire developers believe that they are combating piracy.
"We believe piracy is best fought by giving consumers the options of getting legal content, and we want to build solutions that use this technology to empower content creators no matter how big or small they are," FrostWire's Angel Leon told Torrentfreak.
"We want them to try BitTorrent as an alternative, an additional channel. We think it will be easier to convince more and more artists to join us with the new possibilities."
Leon noted that the new system would result in a decentralised media store owned by nobody and available to all, as it allows content creators to deal directly with customers, eliminating corporate interests in the process.
© Copyright IBTimes 2023. All rights reserved.