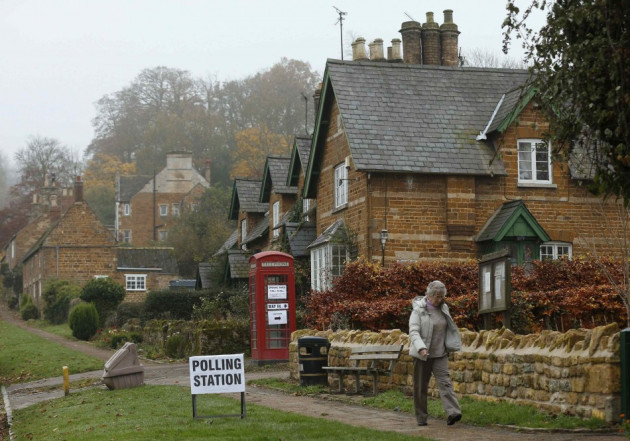 The crucial by-election results in the Northamptonshire town of Corby are to be announced.
The outcome has significance for the Tories and David Cameron as Labour has retained its strongholds of Manchester Central, Cardiff South and Penarth in other by-elections.
Labour is likely to clinch Corby too as the Conservatives do not appear to be upbeat about the results. This will be Labour's first by-election victory against the Conservatives in a Tory seat in 15 years if Andy Sawford emerges winner.
The by-election took place after high profile Tory MP Louise Mensch tendered her resignation citing family commitments.
Mensch went on Twitter soon after the polling and said she was ready to take the blame if the Conservatives lose the by-election.
"Election result will not be a verdict on either Christine [Emmett], or the Conservatives, but only on the decision I took to step down mid-term. Though I had to resign to unite our family, there was large & entirely understandable local anger. I wish I had been able to see out my term. Christine and her team did an incredible job in the most difficult possible circumstances. I know she will one day make a wonderful MP," tweeted the chick-lit novelist.
Political analysts say though the election result will not largely alter the arithmetic in Westminster, it would indicate the mood swing of the voters against austerity measures and the sluggish economic recovery under the leadership of Cameron.
The UK Independence Party is also in the race in Corby for the first time and the results will show its impact on the Conservatives.
The winning party in Corby town traditionally went on to form the government over the last three decades.
Corby results are not expected until 13:00 on 16 November.
In other by-elections results declared overnight, Labour held both Manchester Central and Cardiff South and Penarth.