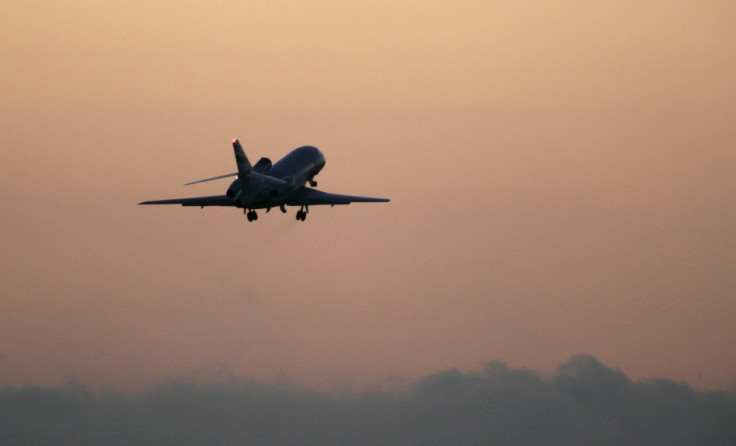 A wealthy Tory donor was flying out of UK airspace in his private jet at night to avoid paying tax, a lobbyist has claimed.
The contributor, whose name has not been revealed, was said to be flying in his private plane outside Luton Airport to show himself as a non-resident and extend the number of days he could stay in the UK, paying less tax.
The claim was made by Sarah Southern, the former aide to David Cameron, who was involved in the recent cash-for-access scandal. Sarah was secretly filmed advising undercover reporters who were posing as business people on how to gain access to the Prime Minister, the Daily Mail reported.
"I know someone who will sometimes get on his jet and fly out and fly back in after midnight. So he's not been there for a whole day," the Daily Mail quoted Sarah as saying. She said the donor was so rich it was worth his while making flights to nowhere to avoid an enormous tax bill and added that a helicopter took the donor to Luton Airport where he stepped onto his jet and retired for the night in an onboard bedroom.
Under UK tax rules, if people spend 91 days in the UK over the course of a year, they will be classified as residents and have to pay tax. However, the number of days the person spends travelling in and out of the country is not normally counted.
Until 2010, this rule was followed after which the guidelines were changed by Her Majesty's Revenue and Customs to include the days that a non-resident is in the country at midnight, even if they have just travelled into Britain that day, the Daily Mail report said.
The revelations have come just after Conservative Party co-treasurer Peter Cruddas resigned his job after he was filmed offering meetings with Prime Minister David Cameron in return for donations of £250,000.