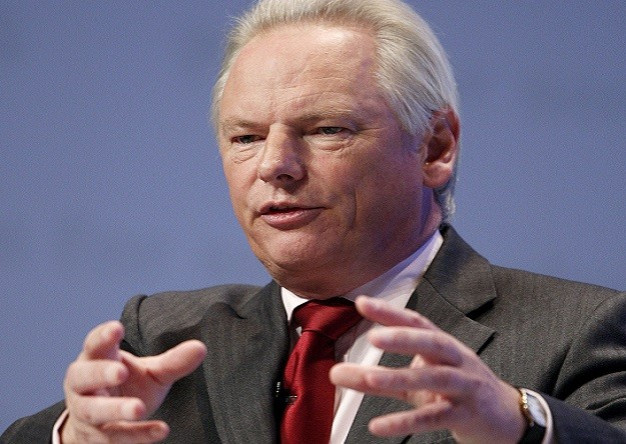 One of the Conservative party's most senior MPs believes his entire party is mad - according to a parliamentary colleague.
Michael Fabricant, an outspoken MP well-known for his shock of blond hair, has revealed that cabinet office minister Francis Maude holds an interesting view of his fellow Tories in Parliament.
During an interview with Total Politics magazine, Lichfield MP Fabricant recalled a conversation during which Maude told him: "'You know what Michael? With your long hair and your strange views, we all thought you were mad, and do you know what? The Conservative Party has changed, and now we are all mad just like you.'"
Fabricant continued: "I took it as a great compliment and it's true."
Fabricant is something of a star MP on Twitter for refusing to stick only to party and government business. Frequently changing his avatar picture to camels and cartoon characters saw them dubbed 'favatars.'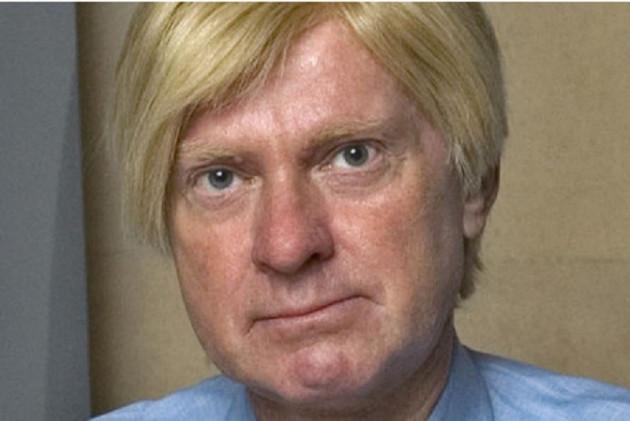 Maude's remarks to Fabricant may turn people's minds back to prime minister David Cameron's description of Ukip supporters as "swivel-eyed loons." The Tory leader's unflattering depiction helped scupper the chance of a deal with Nigel Farage's party.

Fabricant is in charge of the Tories' campaign strategy for the next election, when Ukip is expected to pose a significant problem by claiming a significant vote share in marginal constituencies, thus opening the door to more Labour gains.
He said the Tories will be taking Ukip and its leader Nigel Farage "very seriously" come 2015. Earlier this year, he called for an official pact between the parties.
"I did it that way for two reasons. One was that a lot of Ukip supporters are natural Conservatives, and we should try and get them back in the fold.
"And two, I was concerned the party was not taking Ukip seriously enough. The reason I did it as a pact was to gain a lot of publicity, which I succeeded in doing.
"I made the point and made it effectively because we do now have a strategy to deal with it."