Mercedes chief Toto Wolff believes Lewis Hamilton has "gone up a level" this season as the Briton closes in on his fourth Formula 1 drivers' championship.
Hamilton has been unstoppable after the summer break and has won four of the five races thus far. He has been helped by the misfortune suffered by title challenger Sebastian Vettel, but the Briton has delivered strong performances and took every opportunity to capitalise on his rival's troubles.
The 32-year-old had not led the championship until the Italian Grand Prix, but took a three-point advantage after Monza. He has since built up a 59-point lead after Vettel failed to finish two of the last three races and if results go Hamilton's way at the Circuit of the Americas this weekend, he could become Great Britain's first four-time F1 world champion.
Hamilton looks on course for another strong result and remains the favourite to win after topping both the practice sessions on Friday. Wolff, who has been working with Hamilton for five years at Mercedes, admits that his driver is looking the best he has been since joining the Silver Arrows team.
"I feel he has gone up a level," Wolff said, as quoted by Sky Sports. "It's the fifth year we have worked together and both in and out of the car he has made a big step and it is very pleasing to see that."
Hamilton alongside Fernando Alonso and Vettel is considered one of the best on the grid at the moment and Daniel Ricciardo has indicated that he would love to partner the Briton and test himself against the best.
Ricciardo has partnered the German during the latter's time with Red Bull and is now currently partnering Max Verstappen, who many consider a future great. But Hamilton is certainly the man of the moment having won two of the last three championships and being on the cusp of a third in four years.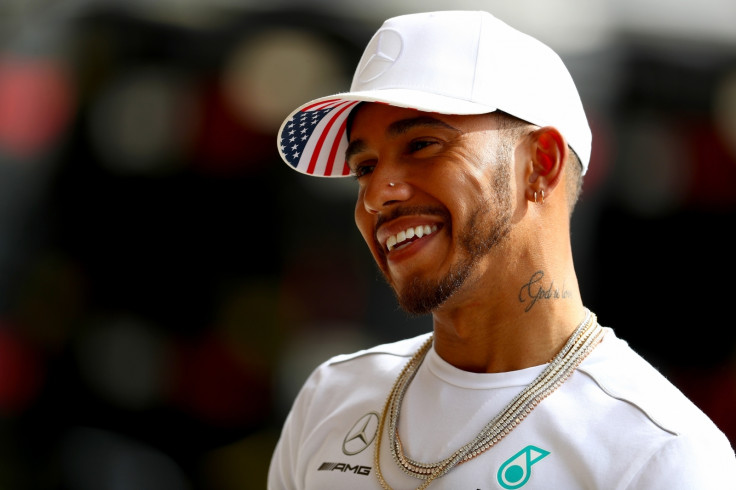 "Yes, absolutely. Forgetting the situation that he's at Mercedes, taking teams out of it... just putting drivers, absolutely. I've said for a long time [Fernando] Alonso or Lewis would be the guys I'd love to see myself against. Alonso's getting towards the tail of his career so Lewis at the moment is more desirable for me to go up against. So I would like that," Ricciardo told ESPN about wanting to partner the triple world champion.
"Obviously I had the chance with Seb, I've had it with Max and I'm going to have it again with Max for at least one more year. But while Lewis is in his prime I would like to challenge [him] and see..."