Andre Villas-Boas wants to continue Tottenham's successful history by winning more trophies with the club, as the manager insisted he is taking the Europa League very seriously.
It's not as lucrative or highly thought-of as the Champions League, and the Europa League can also cause massive scheduling issues as squads struggle to rotate for the large amount of games to be fitted in between league matches.
With this in mind, many teams in the Premier League see the tournament as a hindrance rather than a blessing, but Villas-Boas disagrees, and wants to take Tottenham all the way.
"This competition is very important," he told the Tottenham website. "It's a tough competition, you have to play 15 games before you reach the final, so it's hard and strenuous and the best teams out of the Champions League are playing.
"It gives access to the European Super Cup and, for me, I always thought it was a prestigious competition and it should be promoted like that because after the Cup Winners' Cup disappeared, it is not only about the Champions League.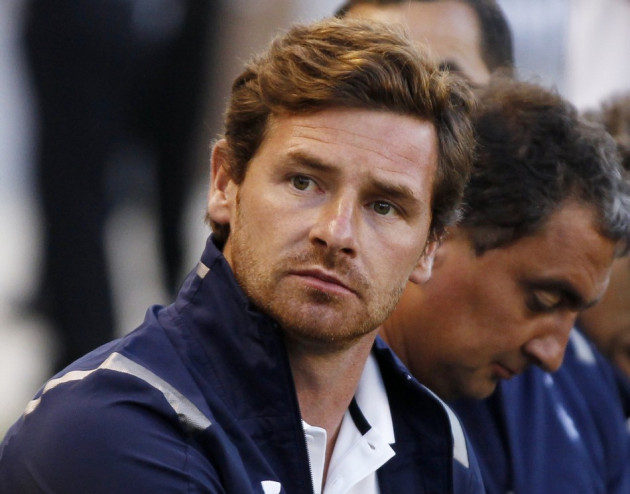 "If we can win a trophy, that represents a lot for Tottenham Hotspur's history as well and would be something really special."
Villas-Boas has already won the Europa League with Porto, in his second year as a domestic senior manager. He was the youngest manager to ever win a European competition, and while doing so with the Portoguese outfit, he also took out the domestic title and the Taca de Portugal.
And the 34 year old will be hoping to make the same achievements with Tottenham, who are looking to at least finish in the top four again this season and seal Champions League qualification after they cruelly missed out to Chelsea in May.
The side got off to a mixed start in this campaign, though after suffering from disappointing draws with West Brom and Norwich respectively Spurs were able to find their form against Reading.
They now prepare to play Lazio in their first leg of their Europa League match-up with the Serie A side, before taking on QPR in the Premier League and Carlisle in the League Cup over six very busy days for the squad.