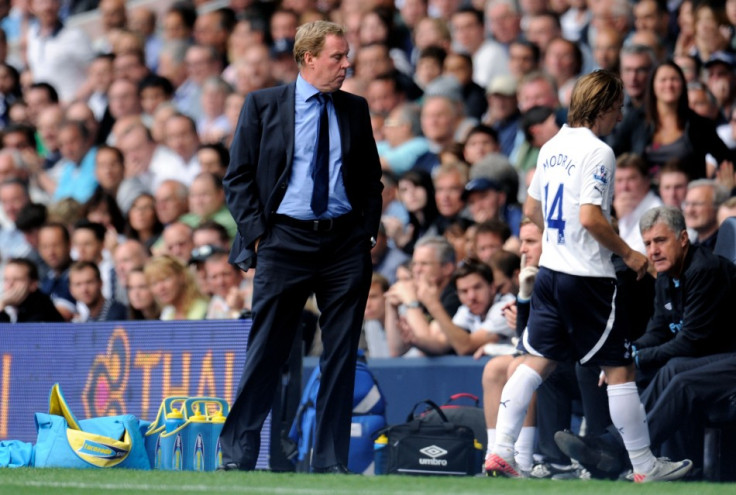 Glenn Hoddle has backed his former club Tottenham Hotspur to mount a sustained Premier League title challenge this season.
Tottenham have won ten of their 11 league games are maintaining their pursuit of league leaders Manchester City and second placed Manchester United.
Hoddle believes Tottenham have the depth in their squad to maintain their challenge for the whole season, intimating the balance of the side, with Emmanuel Adebayor providing the potency up front, looks ideal for the rigours for a season long pursuit of honours.
Although the aforementioned former England manager believes Manchester City remain title favourites, Hoddle believes Tottenham have a squad that is equal to any of their other alleged rivals.
"I've been saying for the last two seasons Tottenham have as strong a squad as anyone except now Manchester City." The former Spurs manager told The Metro.
"They've got the depth that matches Arsenal, Chelsea and even Manchester United."
"I genuinely feel this year there are up to six teams that will be battling it out - this will be the most exciting Premier League for some time.
"It may be with six games to go there are three or four in contention for the title and Spurs can be one of those."
The former England and Tottenham midfielder believes Harry Redknapp has established a great balance to the current side.
"Tottenham have some good youngsters including Kyle Walker, there's Gareth Bale coming back into form and Emmanuel Adebayor putting the ball in the net. It's a lovely balance.
"They'll be in the mix. City haven't done it before and will hit a wobble." He concluded.