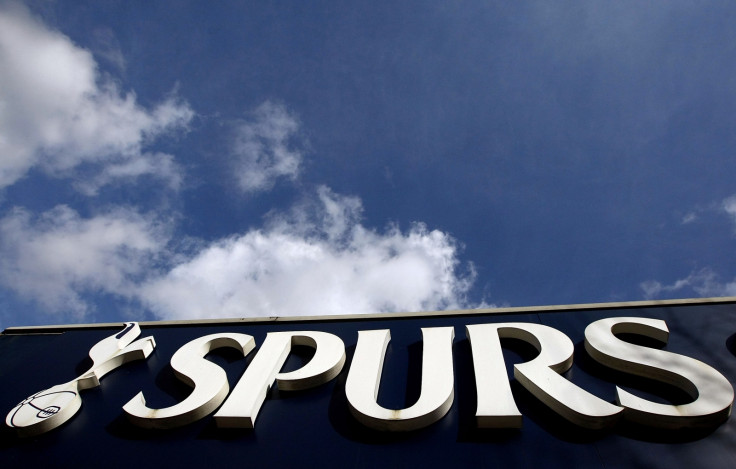 Tottenham Hotspur are in talks with Eredivisie side Roda JC over a partnership that will open the door for the Premier League side to send their promising youngsters out on loan in the Netherlands. Chelsea have a similar arrangement in place with Vitesse Arnhem, which has seen a host of their young hopefuls gain first-team experience in the Dutch top flight.
Tottenham regularly send their developing talents out on loan, with current stars Danny Rose, Ryan Mason, Andros Townsend and Harry Kane all having had spells away from the club prior to staking a claim in the first team.
While initial talks between Roda and Tottenham broke down two years ago, the Dutch side are now hopeful of a new arrangement they hope will benefit both sides, according to their technical director, Ton Caanen. "The cooperation with Roda is now taking off," he told Voetbal International. "First, in technical terms, but in the future there are interesting opportunities in areas such as youth development.
"Everything of course [will be] in consultation with our scouts and technical people. Tottenham often lends players to clubs from the lower English divisions, but they also want to have a structured line to the continent."
Caanen added that he hopes the two clubs can come to an arrangement by January 2016, the start of a partnership he suggests could last for an initial three years. Roda are back in the Eredivisie after bouncing straight back up from Dutch football's second tier last season.
Meanwhile, Vitesse have benefited greatly from their agreement with Chelsea, which has seen 19 players leave Stamford Bridge for the Dutch side since the 2010-11 season. English trio Izzy Brown, Dominic Solanke and Lewis Baker have all joined the club on loan for the upcoming season, along with Brazilian starlet Nathan and Croatian Danilo Pantic.