Brazilians Confirm Striker is Spurs Target but Wait on Formal Approach
Togo striker Emmanuel Adebayor has confirmed he will represent his country at the 2013 African Cup of Nations
Brazilian club Internacional have confirmed a number of Premier League clubs are interested in 23-year-old striker Leandro Damiao. The youngster has been most strongly linked to Tottenham, with Andre Villas-Boas having admitted interest in him and compatriot Willian.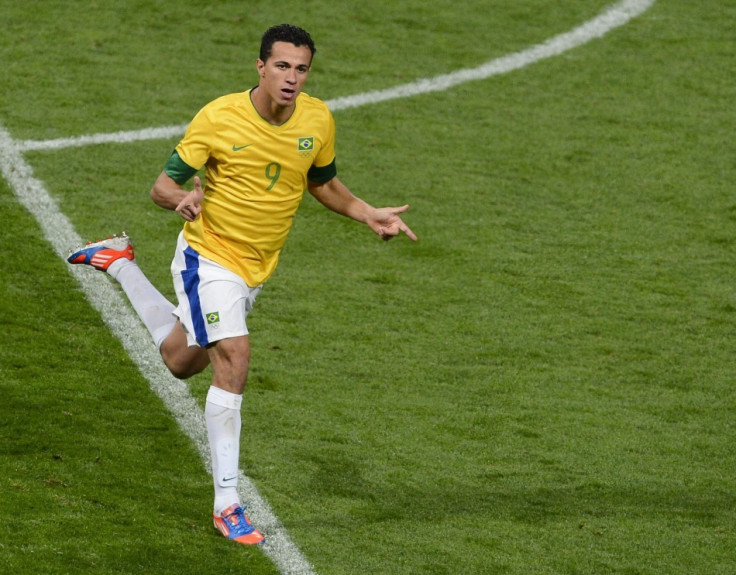 The Brazilian club's president, Giovanni Luigi has admitted to offers from English clubs but the Mirror's report quotes him as saying a January transfer would be difficult, unless the club received a "spectacular" offer.
"Clubs are interested, but we still haven't decided on the subject. The exit for the January market... will be very difficult... only happen if an offer is very spectacular. We have heard about Tottenham's interest... but there's been no concrete offer from them," he explained.
The player's agent, Vinicus Prates, continues to rule out a mid-season move as well, while also emhpasising his client is happy in Brazil and is contracted till 2015.
"I have not received any offers. It is normal to see rumours because he is a fashionable player in Europe but I don't think he will leave in January because he is happy at Internacional and under contract until 2015," the agent explained to Brazilian newspaper Zero Hora.
Ade v AVB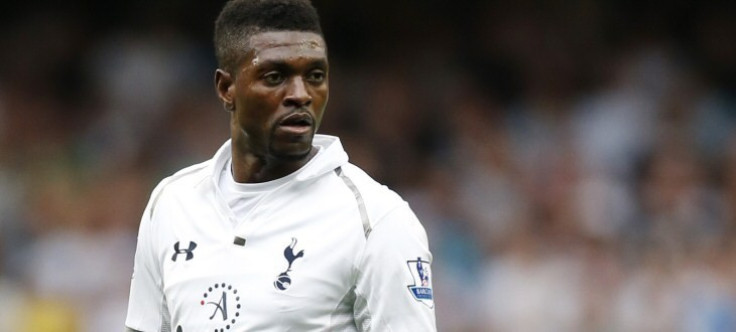 Meanwhile, Togo striker Emmanuel Adebayor will be unavailable for AVB until he returns from international duty. The 28-year-old former Arsenal and Real Madrid star will represent his nation at the 2013 African Cup of Nations, starting 19 January. Adebayor's temporary absence leaves the Spurs coach with only England international Jermain Defoe as a senior striker, increasing pressure on the Portuguese to find cover for the team up front.
As is usual in these situations, AVB has confessed to being unhappy with Adebayor's departure but also said he would not block the former Gunner from playing for his country. However, the striker's comments seem to indicate there may have been an argument, behind closed doors, on his travelling to Africa.
"Yes, this is normal. In a club there is the coach, the fans and the president. So that's what he told the press, but this is not what he told me. There is a difference between what is said face to face and what is said to the press. So I will go there and I will discuss it with Daniel Levy after I get back. No worries," Adebayor said.
© Copyright IBTimes 2023. All rights reserved.