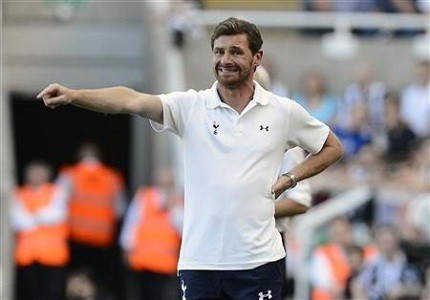 Burnley chief executive, Paul Fletcher, has revealed the club stalled on a move for Andre Villas-Boas, six months before the Portuguese was installed at Chelsea.
Fletcher, in his book Magical: A Life in Football, revealed the Clarets rejected Villas-Boas because he was considered too complicated and the club questioned a player's ability to understand his extremely technical style of working.
"I don't think any milkman would fathom the meaning of a lot of Andre's presentation. He sent a very detailed and lengthy application for the job. His CV and PowerPoint presentation was amazing. If you'd showed it to some of our old managers, they'd have said, 'Blazes, what the hell does it all mean?'" Fletcher explained.
AVB Happy with New Signings
Meanwhile, AVB seems content with life at White Hart Lane and has commented on new signing Moussa Dembele's performance in the 1-1 home draw against Norwich City. The Belgian, who signed from Fulham earlier this summer, scored Spurs' only goal of the game.
Dembele's performance aside, the club has had a poor start in the league, with only two points from the opening three games.
"Moussa looked extremely good and it was a great finish. He's a player who has tremendous technical skills, very creative playing forward and he really improved our game in the second half. He's a player we can count on for the season," AVB told the club's official website.
Lloris Unhappy with Back-up Role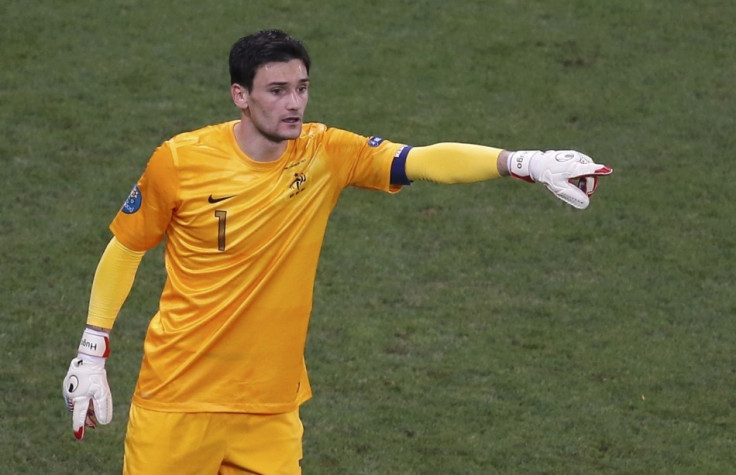 Finally, French goalkeeper Hugo Lloris has dismissed speculation surrounding his future at Tottenham, after Villas-Boas indicated he would retain veteran American Brad Friedel as his first-choice keeper.
The former Lyon shot-stopper signed on with the White Hart Lane club earlier this summer and was widely expected to take over first team responsibilities from Friedel. However, an excellent performance in the game against Norwich has led his manager to announce Friedel as number one and Lloris as back-up, for now.
"I am a professional and I can put all this aside. I'm only and entirely focused on France. I've played enough matches in the past to be able to manage this," the 25-year-old captain of the French national side stressed in a Daily Mail report.
"When you transfer it's not written in the contract that you have to play, at the moment Brad is doing extremely well. He deserves to be playing and he'll continue to do so," Villas-Boas explained in the same report.
However, the manager of the French national team, Didier Deschamps, has also had his say in the matter, claiming his captain was not impressed with AVB's comments.
Former Chelsea and Juventus midfielder Deschamps added he would be forced to consider Lloris' position in the national squad if he did not get enough playing time.