Tottenham: Jan Vertonghen reveals he had no idea who Dele Alli was before midfielder signed for Spurs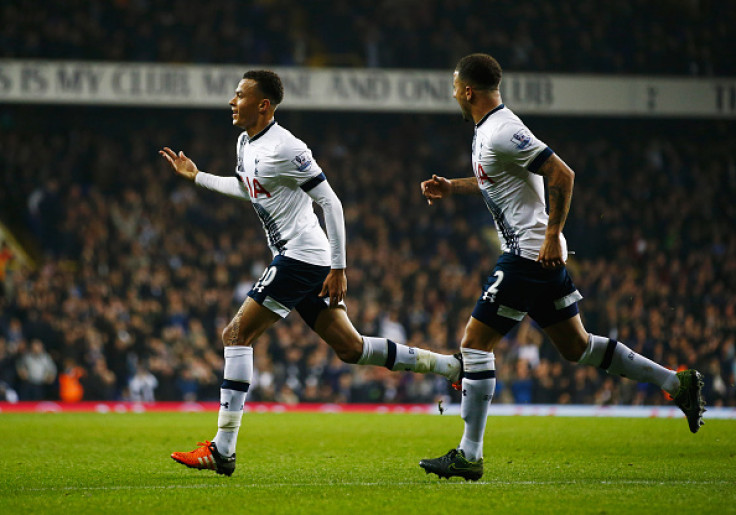 Jan Vertonghen has revealed he was not aware of Dele Alli before he joined Tottenham Hotspur. The midfielder made a switch to White Hart Lane from MK Dons earlier in the summer transfer window.
Since joining the north London club, the 19-year-old has been quite impressive and scored his first league goal at White Hart Lane in his side's 3-1 victory over Aston Villa. The teenager was named man of the match for his brilliant display against struggling Villa.
"To be honest, before he came here, I didn't really know him. No no, nothing bad about that - I don't know anything about lower leagues!'" Vertonghen said, as quoted by the Daily Mail.
Former Tottenham Hotspur favourite Michael Dawson has backed Alli to be a key player for both club and England. Vertonghen has echoed his former teammate's comments and suggested the young midfielder has a great future ahead of time.
"But you think I mean this in a bad way but this guy has impressed everyone since the first day we met. He was there for a short while at the end of the season, we meet him but I never saw him play," the Belgium international added. "I think he has a great future, hopefully he stays with us for a very long time, he is a great player, great guy."
Meanwhile, Alli also received praise from his manager for his fine display against Villa. Mauricio Pochettino revealed the former MK Dons man showcased his abilities from the first day of the pre-season training, which convinced him to start him in the Premier League fixtures.
"I'm very pleased with him. He's a very humble boy and he's showed in every game that he's improved a lot. I'm very happy for him," Pochettino explained. "We saw the big potential in Dele Alli. Our staff always believes in the younger players and try to give them the tools to improve but it's always up to them. Each player is different and some players need more time but Dele Alli from the first day of pre-season started to showed that he was capable of playing in the Premier League."
© Copyright IBTimes 2023. All rights reserved.