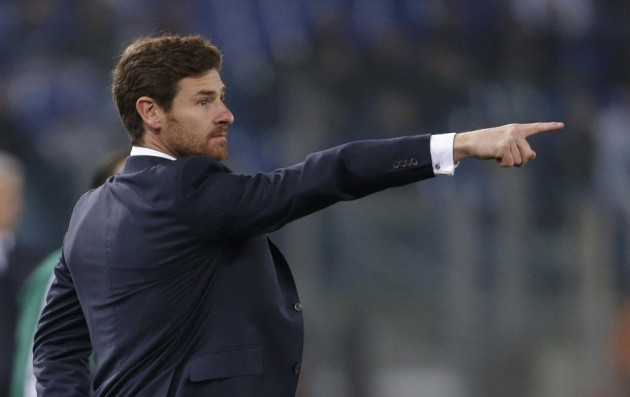 Hull City manager Steve Bruce believes that Tottenham have the makings of a side who can go on to win the Premier League title this season.
The Tigers take on Tottenham in the league on Sunday, in the first of two fixtures in the space of three days and Bruce believes that this is the best Tottenham side he has faced in his career as a player or manager. Spurs last won the league title in 1961 and Bruce believes that given the players they have bought this summer, they can go on to end their 52-year drought.
Tottenham are currently seventh in the league with 16 points and a win here will take them back into the top four, with Chelsea and Manchester City playing later in the day. Spurs sold Gareth Bale to Real Madrid for a record fee this summer and have brought in seven players to bolster the squad. In addition, Andros Townsend has emerged as a possible England star of the future. Bruce believes that their ability to stick to their guns over the length of the season will determine their capacity to go all the way.
"This is the strongest Spurs side I can remember in all my time in football. And I am sure they have the talent to win the Premier League this time around. For them, though, it is all a matter of mentality and attitude. It is a question of have they got the mental strength to go and win it more than have they got the ability to finish at the top of the pile?" Bruce said.
"They were knocking on the door when Harry Redknapp was manager there and now, when I look around, they have as strong a squad as anybody in the top flight. They are now a very accomplished side - and, of course, they currently have the country's outstanding individual player in Andros Townsend.
"The ironic thing is that they have lost Gareth Bale to Real Madrid, but are arguably a better and stronger team without him. They are a really top side now and Andre has bought marvellously well."