'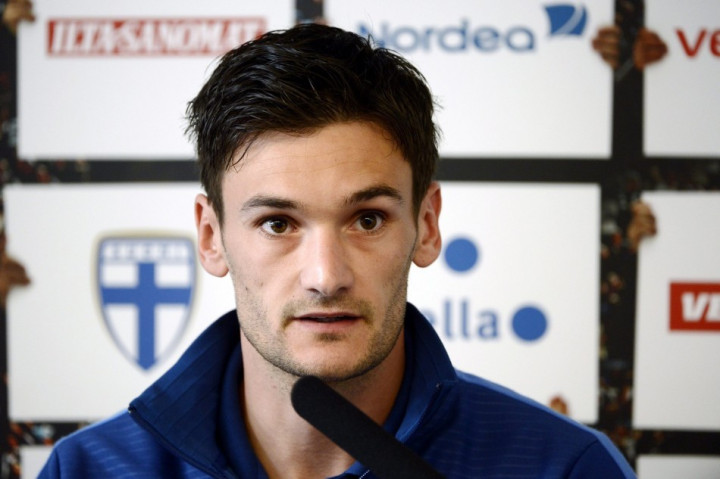 Spurs' manager Andre Villas-Boas and the club's new French goalkeeper, Hugo Lloris, seem to have finally made peace with the other. The 34 year old former Chelsea manager praised his new signing's efforts in training sessions.
The 25 year old captain of the French national team transferred to White Hart Lane from French club Olympique Lyon on transfer deadline day but has since found himself in the unfamiliar position of being back-up... to 41 year old American Brad Friedel, something AVB initially declared Lloris would have to learn to live with.
The manager's comments, allied with those reportedly made by the coach of the national team - Didier Deschamps - suggested a growing rift between AVB and Lloris - leading to speculation the Frenchman could force an exit as early as January.
However, the pair seemed to have sorted out their issues, following reports the player is determined to stay in London and fight for a place and will make his debut in first of the Europa League group stage games, against Italian club Lazio. AVB has admitted he has been very impressed with the Frenchman during training.
"The first two days after the international week (and before the Reading game) were more like recovery days for him. From then on he was training more with (goalkeeping coach) Tony Parks to get used to his methods, which is very, very important. And obviously he mixed in with what we were doing on the pitch. The only thing we can say is that his talent is immense and easily visible from the time he has trained with us," Yahoo News quoted Villas-Boas as saying.
When asked about the relationship between the two of them , the 34 year old Portuguese replied: "We have spoken last weekend and during the week. Everything is fine."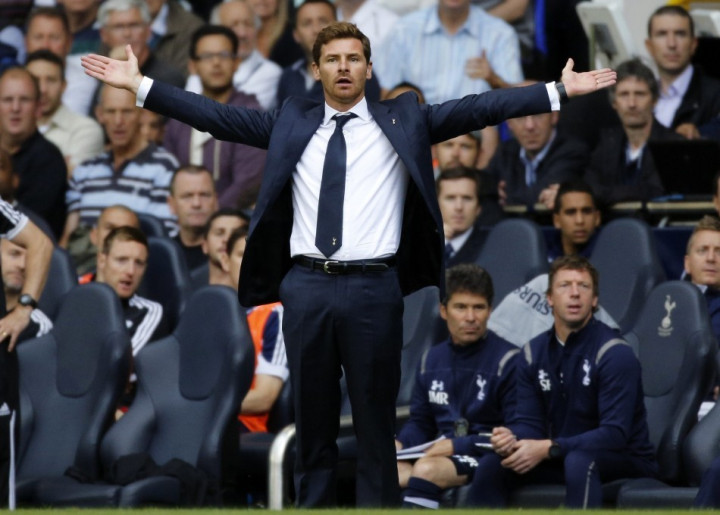 Meanwhile, AVB, unlike some other managers, insists he will target the Europa League title for the season, rather than focus on league performance. He has already tasted European success, with a win in the same tournament back in the 2010/11 season
"It does seem a long time since I won it with Porto. A lot of things have happened since then. The memories are still present but at this time I can't live off the past. In our position we can't think too much about the past," the Metro quoted Villas-Boas as saying.
"In this life you constantly have to motivate yourself and put pressure on yourself to win more [trophies]. This time it would be wonderful to win it again for Tottenham," he added.