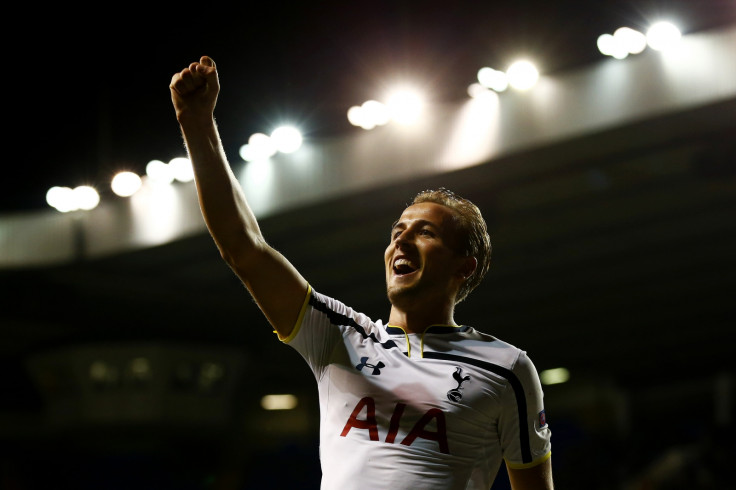 Tottenham are reportedly set to offer in-form striker Harry Kane a lucrative deal.
According to the Mirror, the north London club are offering him a new contract, despite the striker signing a five-year deal in August 2014.
The Tottenham forward has been in impressive form this season and has scored 16 goals in all competitions for the club.
The England U21 striker has established himself as the Spurs number one player ahead of more established stars like Roberto Soldado and Emmanuel Adebayor.
Now, the White Hart Lane outfit are keen to offer him improved terms to keep bigger European clubs at bay.
The report claims that the 21-year-old forward is currently on around £20,000-a-week and is in line for a major pay hike.
The striker is primed for a call up to the senior Three Lions squad for their next round of Euro 2016 qualifier games.
Mauricio Pochettino has denied reports that Spurs were planning to sell Kane with Crystal Palace his likely destination and made it clear that he will remain at Tottenham for the foreseeable future.
"It is the first time I have heard this information [that Palace tried to sign Kane]. I have never known it was possible. Our first idea was to keep Harry Kane and give him chances to play," Pochettino said.
"My idea was to keep Harry because we believe in him and his potential to play for Tottenham. He has since shown we were right in our decision to keep him."
"At the moment Harry is not feeling any pressure. It is important that he is a player who feels the club, he came through the academy and he knows our values," the Tottenham manager said.