Former Tottenham Hotspur manager Tim Sherwood thinks Mauricio Pochettino's men should have re-signed Jermain Defoe this summer and says the England international would have been a smart acquisition for any of the Premier League's top six sides.
Defoe, 34, completed a move to Bournemouth last week after leaving Sunderland on a free transfer due to the Black Cats' relegation from England's top-flight. He has signed a three-year deal at the Vitality Stadium, believed to be worth £130,000-a-week.
Tottenham were not interested on a reunion with Defoe, who has already enjoyed two spells at White Hart Lane during his long career, but Sherwood thinks Pochettino's side should have moved to bring their former hitman back to north London, purely because of his vaunted goalscoring prowess.
"On a free transfer, I'd have definitely taken him," Sherwood told talkSPORT. "A top six side should have taken him.
"Why not [bring him back to Tottenham]? He'd have loved to have gone back there. He wouldn't have expected to play every week but when he did get on the pitch he would have given you something which is very difficult to guarantee - goals."
Defoe managed to score 15 Premier League goals last season as he proved to be one of the incredibly scarce bright sparks in Sunderland's miserable campaign. A move to Tottenham was never really on the cards this summer, but Sherwood did discuss a player who has been heavily linked with a switch during the current transfer window.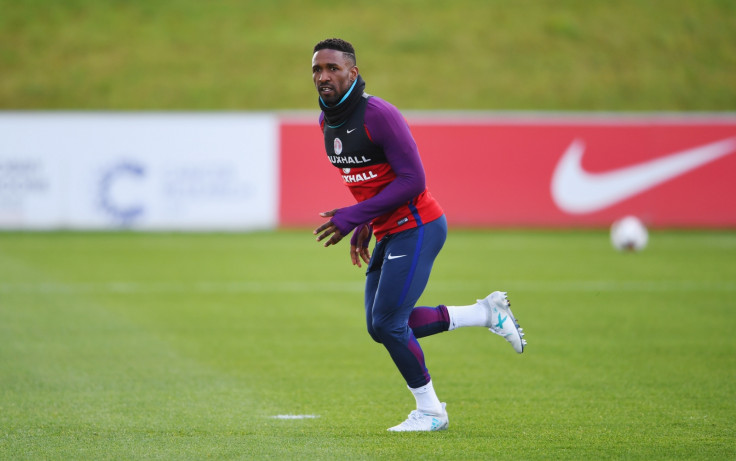 The versatile Eric Dier enjoyed another strong season under Pochettino and had caught the eye of Manchester United, who are now close to completing a deal for Chelsea's Nemanja Matic. Sherwood is not surprised by the interest in the former Everton starlet and claims to have become aware of his talents when he was just a teenager.
"He's [Eric Dier]someone I looked at when he was 15 or 16 when he was in Sporting Lisbon. We tracked him and had him in at Tottenham," Sherwood added. "He's done well. He's a reliable, versatile player. He can give you everything. He knows his limitations. He can sit in or he can be that number six. I can see why Manchester United want him."