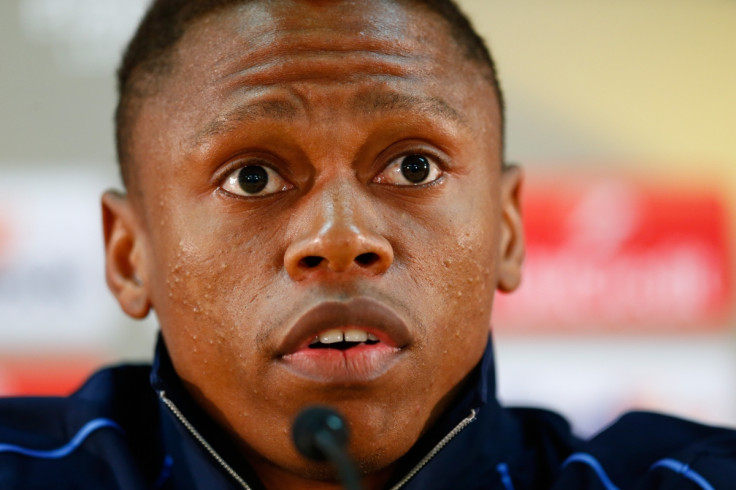 Tottenham Hotspur striker Clinton N'Jie has defended his move to north London after turning down the opportunity to play Champions League this term. The 22-year-old moved to the Premier League from Lyon during the summer but will spend the campaign outside of Europe's premier club competition.
N'Jie is expected to be involved as Spurs start their Europa League campaign on the road, following the match day one win over Qarabag, against Monaco. Mauricio Pochettino's side can return to the Champions League should they win the competition which could see them have to play 15 matches.
But this season could have been a different story for N'Jie, who moved to Tottenham for £10m ($15m), according to The Daily Mail. The Cameroon international left an opportunity to play in the Champions League with Lyon to move to English football but the forward says he has no regrets.
"Like every young player, it is not easy to leave a club that is also ambitious," he said, according to The Evening Standard. "But I think Tottenham has very, very good ambitions too. It was difficult for me but I think when Tottenham came along it was a good opportunity for me, so I just had to use the chance. It is a club that is usually doing well in the English league and I think the coach here brings up very well young players.
"You can see that from Harry Kane last season and some other young guys that are doing well for themselves this season. That was one of my reasons to come to Tottenham – to get a bit of progress and continue my career over in England."
With N'Jie's former side Lyon having taken four points off Monaco in Ligue 1 last season, the player possesses an insight into the principality's shortcomings and admits he has advised teammates over their weaknesses. "I spoke about Monaco with my teammates and gave some information," he added. "Last year I played against Monaco and it's a good team. It will be a difficult match against one of the best teams in France."