Tottenham are interested in Croatia Under 21 international Ante Rebic, according to reports in England, with the teen impressing the north London club with his performances for RNK Split this season.
With scouts across the world right now, Spurs are keeping check on some of the world's best up-and-coming stars, and Rebic has shown that he is not only a prospect for his club but for his country as well.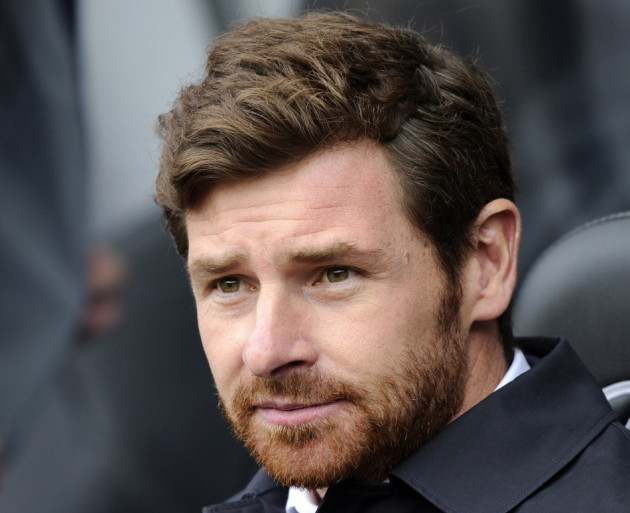 Since moving from the youth side into the senior line up at Split in 2010, the 19 year old has become an important part of the side as they work towards Champions League qualification.
This season he scored 10 goals in 27 appearances to take the side to third in the Croatian HNL table, and granted results go their way this weekend - though a win would deem other matches meaningless - his contributions will have assisted the side in qualifying for the Europa League.
With that in mind, the Daily Mail claims that Tottenham are keeping tabs on the young forward, with Andre Villas-Boas looking to the future as well as to building his squad for immediate success.
Spurs abolished their reserve system under Harry Redknapp in 2009, with the then-manager claiming that young players would get better experience if they were on loan.
As a result, there are a group of Tottenham players who have been with the club for some time now, including Danny Rose and Andros Townsend, who have spent multiple loan spells away from the club and their futures look uncertain as a result.
But the emergence of the NextGen league for younger players has allowed Tottenham to keep their youth players learning and developing within the club, and the side sealed a place in the final of the U21 league this week after beating Everton.
In this league, Rebic would no doubt have a chance to showcase his talents if Villas-Boas believes he has what it takes to become a Tottenham senior player in the future.
And with his current deal with Split entering into it's final 12 months, the club would be able to get him for a very affordable price.
Check out Rebic in actino for Split: