Tottenham Hotspur manager Andre Villas-Boas has warned QPR boss Harry Redknapp to drop any hope of signing Scott Parker or Michael Dawson in the January transfer window.
Redknapp, who was shown the door from White Hart Lane in the summer, took charge at Loftus Road last month. The Hoops are 19th in the Premier League table, with 10 points from 17 games. The English tactician is expected to do some dealing in the next transfer window as he attempts save the west London outfit from relegation, and Spurs' midfielder Parker and defender Dawson are understood to be on the 65-year-old's wish list. However, Villas-Boas insists the pair will not be sold in January.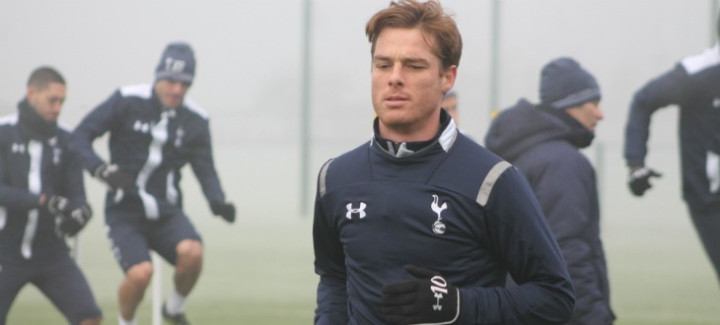 "We are not looking to let Parker or Dawson go in January, that's for sure," he said.
"It is hard for me to say what QPR's plans for January [are], but Harry obviously knows these players well and if he has to add to his squad, he will certainly look here, but it is not something we will consider. A loan deal is not a possibility either," ESPN quoted the Portuguese as saying.
Villas-Boas had placed Dawson on the transfer market in the summer, after deeming him surplus to requirements. In fact, the 29-year-old was heavily linked with a move to QPR but the former Chelsea coach later made a U-turn on his decision, when centre-back Younes Kaboul was ruled out for several months.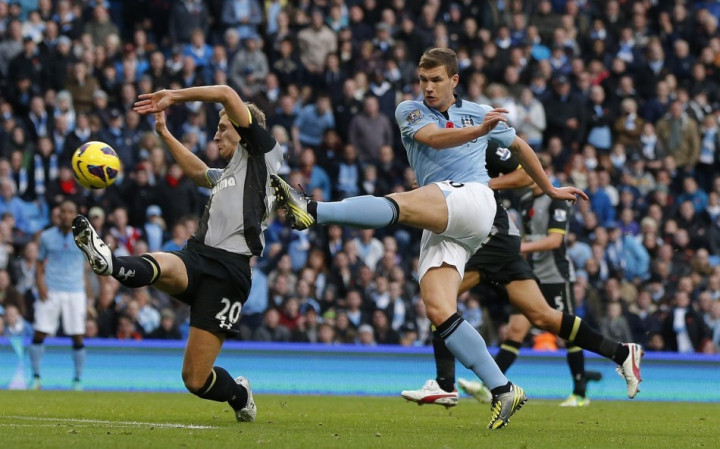 Parker has returned from injury and is set to make his first appearance of the season against Swansea. Villas-Boas welcomed the midfielder back to his ranks and highlighted his importance to the team.
"Parker will start regularly in our team. Like everyone else, he will have to compete for his place, but we recognise the importance of the player and rate him very highly. He offers us more possibilities, as well as experience and leadership," the 35-year-old said.
"With Scotty in the team, he takes us to another level. He adds to the quality we already have and it has been great to see him on the training ground in the last few days. We have been patient to wait for him and it's great to have him back," the manager added.