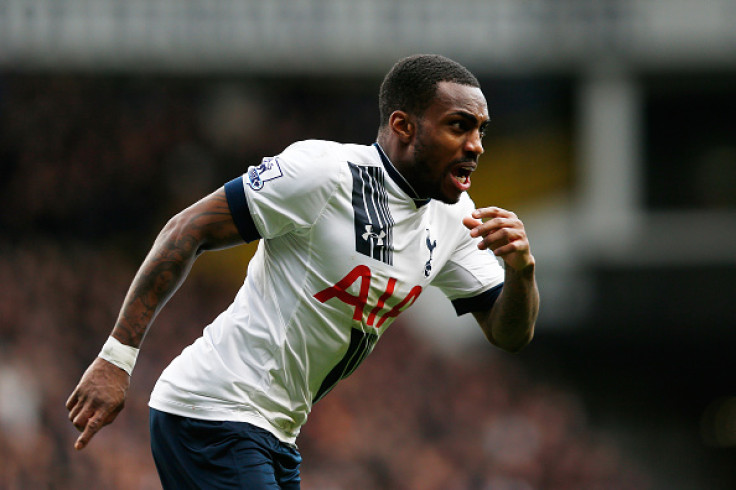 Tottenham Hotspur manager Mauricio Pochettino has revealed that he convinced defender Danny Rose to stay at the club after he took charge at White Hart Lane. The Argentine boss left Southampton and moved to north London after signing a five-year deal with Spurs in 2014.
Ben Davies was Pochettino's first signing for his current employers and the arrival of the left-back from Swansea City had raised concerns over Rose's long-term future at Tottenham. After replacing Tim Sherwood as the north London side's manager, the ex-Saints coach's first meeting was with Rose and that is when he explained his plans for the full-back, which convinced the player to continue at the club.
"We arrived 21 months ago and the first meeting I had with a Tottenham player was with him," Pochettino said, as quoted by the Daily Mail. "They were on holiday and I called him to come to my office. I was happy and pleased to give him the opportunity to stay here and work with us. It is true we are very happy with him showing quality and helping the team."
Rose signed a new five-year deal just a month after Pochettino took charge at Tottenham. Since then, he featured regularly in the left-back position last term. In the ongoing campaign, the defender has started in 15 Premier League matches.
The left-back started against Swansea City and scored the winner as Tottenham came from behind to seal a 2-1 victory. Pochettino expressed his delight with Rose's progress and heaped praise after the defender scored the winner for his side as second place Tottenham look to put pressure on leaders Leicester City in the title race.
"It was maybe difficult from the beginning when we arrived, but I am very happy for him. The crowd were singing his name."
"When any manager arrives at a new club always the player needs to know the idea. Mine was from the beginning to give him the chance to show he has enough quality to play for Tottenham."