Tottenham Hotspur boss Andre Villas-Boas has ruled out signing Marseille forward Loic Remy in this transfer window and also stated that deals for Porto midfielder Joao Moutinho, Shakhtar Donetsk playmaker Willian and Lyon goalkeeper Hugo Lloris look unlikely as the deadline approaches.
The Portuguese tactician confirmed that there is no chance of Remy joining the west London club. Earlier reports had claimed that Spurs chairman Daniel Levy had flown to Marseille to finalise a £16m move for the France international. However, the manager insists that reports linking the club with Remy were just speculation.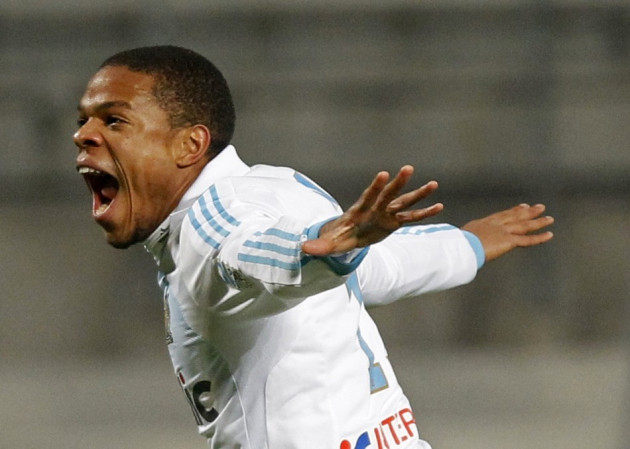 "There was massive speculation today with Remy and that's not the case," Sky Sports quoted Villa-Boas as saying. Asked if he could absolutely confirm that 25-year-old will not coming to Tottenham, the former Chelsea boss replied: "Yes."
Meanwhile, Moutinho, who has been linked with a move to Tottenham, has a £31.7m release clause in his contract, which if activated allows him to negotiate with any club on a move away from Porto. However, Villas-Boas says that a big sum is simply out of the Spurs' reach.
"It's an impossible deal for the club. You have to bear in mind that this is a player with a 40 million euro release clause. This volume of money is out of Tottenham's possibility. Bearing in mind that this is a key player for club and country, you wouldn't say that you would get him at half the price and half the price is already bigger than Tottenham's record fee,'' ESPN quoted the 34-year-old.
The Spurs have also registered an interest in Willian, who was the subject of an £11.8m bid that was knocked back by Shakhtar earlier this week. And Villas-Boas has conceded that a deal for the Brazilian is now unlikely considering the difference in valuation of the player between the two clubs.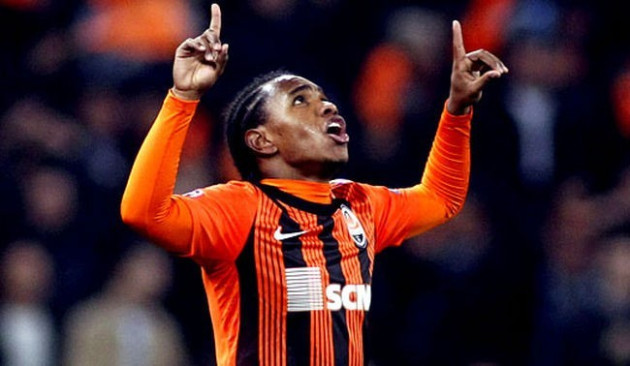 "We had initial contact with Shakhtar. Again, Shakhtar is a wealthy club with a wealthy owner and not easy to deal with. We have approached the club and the player with contacts and at the moment it doesn't seem to be happening," The Sun quoted Villas-Boas.
France shot-stopper Lloris was expected sign for Spurs, when Lyon president Jean-Michel Aulas revealed earlier this week that they are close to agreeing on a deal for the 25-year-old with Tottenham. But the Ligue 1 outfit now appears to have taken a U-turn on that stance.
"Olympique Lyonnais have not reached an agreement with Tottenham for the transfer of Hugo Lloris. Proposals submitted by Tottenham tonight [Thursday] are significantly distant from the one which was officially offered on August 26 and had opened up discussions between the player and the London club," read a Lyon statement. Villas-Boas has also said that a deal for Loris is now unlikely to happen.
"We are very comfortable with our goalkeepers. We can take into account that there's a future we have to prepare. On that sense we've studied possibilities on that position. It doesn't mean we could conclude a deal for that position in this window," the manager pointed out.