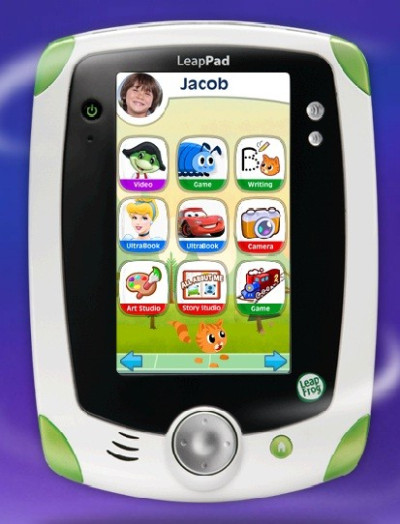 The winners of the 12th annual Toy Of The Year (TOTY) Awards were announced on Saturday, at the Toy Industry Hall of Fame Induction ceremony at the Alice Tully Hall in Lincoln Centre, New York.
The event, which was administered by Toy Industry Association (TIA), was attended by more than five hundred toy industry executives and guests from around the globe. The event also honored the industry's leading giants and peers, as well as kicking off the 109th American International Toy Fair to be held from Feb. 12.
The winners were selected from 77 finalists across 11 categories based on inputs from consumers on the ToyAwards.org website, retailers, media and members of the toy industry.
LeapPadTM Explorer by LeapFrog Enterprises, Inc. received the coveted "Toy Of The Year" title and was awarded Educational Toy Of The Year and Preschool Toy Of The Year.
The winners list...