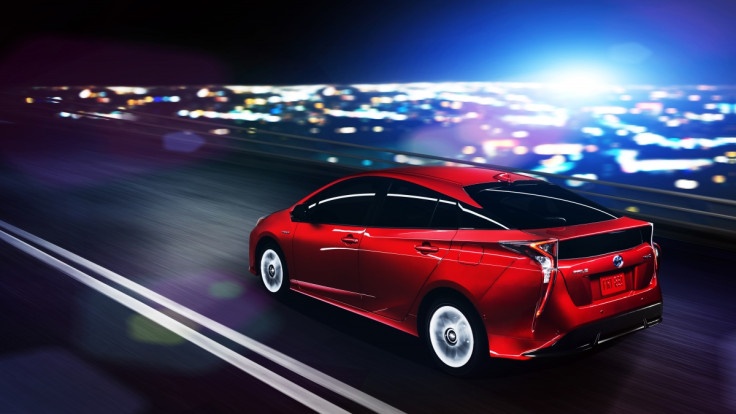 Toyota promises the all-new 2016 Prius will be its most fun hybrid-electric vehicle yet, with a focus shifting from economy to improved driving dynamics and a new, more "athletic" design. Revealed in Las Vegas and priced from around £25,000, the fourth-generation Prius also has a host of autonomous driving features.
These are bundled under Toyota's new Safety Sense package, which includes an automated pre-collision braking system, pedestrian detection, lane departure alert with steering assist, headlights with automatic high beams, and a cruise-control system that can adjust the car's speed based on traffic around it, right down to zero when stuck in traffic. Toyota hopes to bring all of these technologies to its entire range by the end of 2017.
Not just about MPG anymore
Favoured by Uber drivers everywhere, the Prius has been the poster child of environmentally friendly motoring for over a decade, and as it enters its fourth generation, Toyota hopes to use its hybrid electric platform to boost both efficiency and performance. "It's not just about MPG anymore," Toyota says, shifting the Prius's focus from economy to its technology, the car's "athletic shape" and improved driving dynamics.
While improved driver enjoyment doesn't mean Toyota hopes the Prius will give any Tesla a run for its money, the company is boasting of a more responsive gearbox, "sharper performance" and an increase in wet weather handling, thanks to a so-called e-4WD system that feeds electric power to the rear wheels (as well as petrol to the front) at speeds of up to 37mph.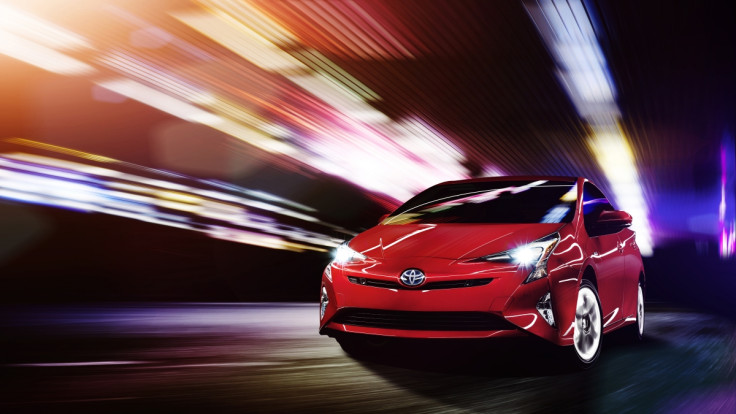 More fun to drive then ever
Improvements to battery efficiency have added 10% to the current Prius's economy figures, up from 50 to around 55 miles per gallon (MPG). But more important than industry-leading economy (at least for this generation of Prius) is driving dynamics and enjoyment. The 2016 Prius is "a vehicle that's more fun to drive than ever," Toyota says.
Bill Fay, group vice president and general manager of Toyota Division, says buyers no longer look at hybrids solely for their environmental benefits. "[The new Prius has] a more engaging style and fun-to-drive dynamics...What was once a rational purchase that for many customers focused on fuel economy, is now so much more." The improved driving dynamics are complemented by a more aggressive stance; the new Prius is 2.4 inches longer than the current model, is 0.6in wider and sits 0.8in lower.
The time the car's battery pack takes to charge (by drawing power from the engine and harvesting energy from the brakes) has been "slightly improved," Toyota says, and a new plug-in model, chargeable from public and domestic plugs, will be introduced in 2016, slightly improving the current car's all-electric range of 15.5 miles.