Duer: Baidu launches AI assistant to rival Apple's Siri, Microsoft's Cortana and Google Now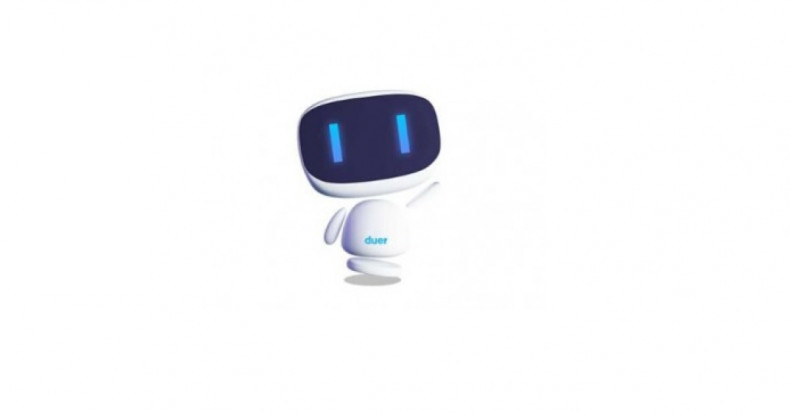 Chinese search giant Baidu has introduced a Siri-like artificial intelligence digital assistant to a mobile app used by millions of people. The Duer assistant will reportedly offer help to users by taking into account their internet search history, location, and other data collected by the company often referred to as the Google of China.
In a demo on Tuesday (8 September) at Baidu's annual corporate conference in Beijing, Duer ordered two lattes through a version of the artificial intelligence software embodied in a robot. There are currently no plans to release the robot, but the machine learning software will be rolled out to users of the Mobile Baidu app that runs on Android and iOS operating systems.
"We want everyone to have a personal assistant," said Baidu CEO Robin Li, who revealed that Duer will give users recommendations and assist in making online purchases.
"Supported by our search engine and big data technology, Duer is going to bridge the information gap between customers and merchants," Li said. "The elimination of this gap is going to facilitate users and bring more traffic to businesses."
A recent analysis of job hiring sites by Reuters revealed that Apple is making a push to develop its Siri digitial assistant through the hiring of 86 artificial intelligence experts. Having launched Siri in 2011, Apple has since lost ground to Google and Microsoft with the subsequent launch of Google Now and Microsoft's Cortana.
Apple has not revealed how many people are working on artificial intelligence, though acquisitions of machine learning startups suggest that it is likely to be in the hundreds. The latest positions posted range from developing the Siri platform, to expanding product marketing and retail divisions.
"Play a part in the next revolution in human-computer interaction," a job description for a Siri Speech Platform engineer reads: "Contribute to a product that is redefining mobile computing. Create groundbreaking technology for large scale systems, spoken language, big data, and artificial intelligence."