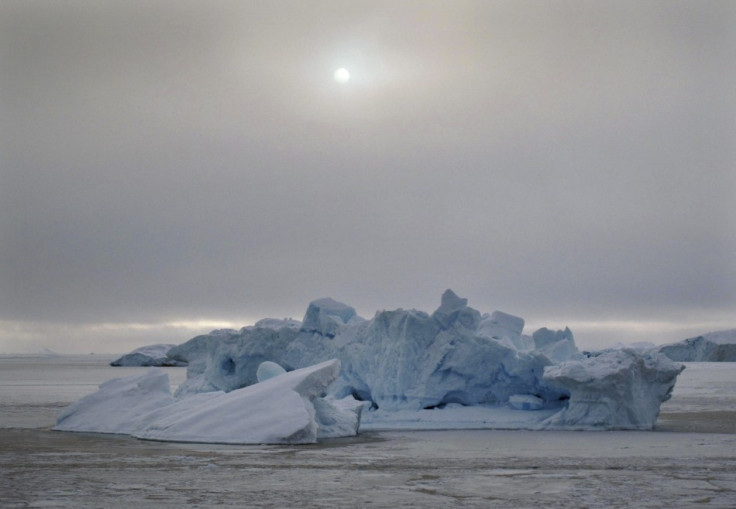 Researchers from Brazil's Polar and Climate Center have found traces of arsenic, a poisonous substance used in smelting copper, in some samples of ice at Antarctica. Tests show the arsenic can be traced back to the copper mines in northern Chile.
Millions of people worldwide are exposed to arsenic-contaminated water, which if consumed over a long period of time can cause chronic diseases and various types of cancer. The study mentions that the trace levels of the substance are not enough to affect the Antarctic ecosystem. However, as part of the contaminant is also being deposited along the way, it can prove problematic for Chile, which already has a huge number of people exposed to arsenic's effects.
"Prolonged exposure to arsenic can cause various cancers and chronic diseases, and the discovery of low concentrations in Antarctica probably means there are higher concentrations in Chile," lead author of the study, geologist Franciele Schwanck told Chilean daily, La Tercera. The study is to be published in the journal Atmospheric Environment.
Mining activities have resulted in the people of Chile becoming susceptible to arsenic contamination. The country is the world's largest copper producer accounting for nearly one-third of the global supply. The population is exposed to arsenic through drinking water and by air pollution.
In April 2014, an arid region of Chile, off the South Pacific coast, was declared an environmental catastrophe after tests revealed the presence of toxic heavy metals, mostly arsenic, in rivers, lakes, seas and other water bodies. Arsenic detected in water was a staggering 360 times above accepted levels.
In the past, researchers have also found high levels of lead pollution in Antarctica. A report in the Atlantic says that industrial activity has facilitated the movement of around 750 tonnes of lead to Antarctica over the last 130 years.