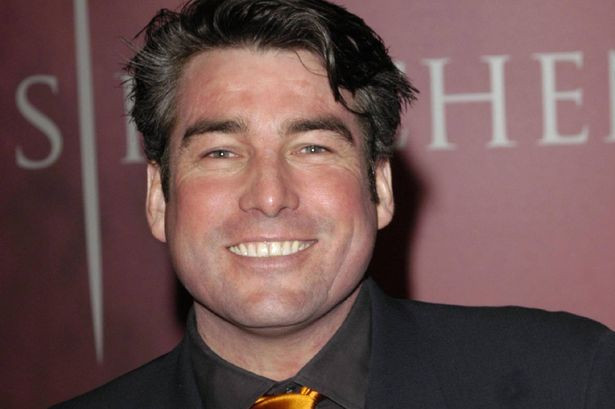 Celebrity chef Ross Burden, who appeared on MasterChef and Ready Steady Cook, has died at the age of 45 after a battle with cancer.
The TV chef was diagnosed with a form of leukaemia in July last year and contracted an infection after recently undergoing a bone marrow transplant.
Ross, originally from New Zealand, became a household name in the UK after being a finalist on MasterChef in 1993 before going on to appear alongside Ainsley Harriott on Ready Steady Cook.
In 2010, Ross returned to New Zealand to join the judging panel on the country's first MasterChef series.
His sister, Kirsten Hughes, told the New Zealand Herald that Burden had been one assignment away from completing a Masters in Maori Studies at Auckland University.
"He's just a friendly, compassionate guy - nothing was too much trouble," she said.
"He was my big, fantastic incredible, larger-than-life brother.
"Right up until probably a week-and-a-half ago, he was making his next lot of plans. He had the world map out."
Burden, a former model, who published two books and appeared on The X Factor: Battle of the Stars along with fellow chefs Jean-Christophe Novelli, Aldo Zilli and Paul Rankin in 2006 is survived by his mother Anne, his sister Kirsten and extended family.
Fellow TV chefs and TV Personalities paid tribute to Ross on Twitter, who died on 17 July.
Fans who were sad to hear the news also took to Twitter to pay tribute to the popular TV star.