Trainspotting 2 trailer: Ewan McGregor urges you to 'choose Facebook and Twitter' in new sneak peek
Jonny Lee Miller, Ewen Bremner and Robert Carlyle also return for Danny Boyle's long-awaited follow-up.
Ewan McGregor, Jonny Lee Miller, Robert Carlyle and Ewen Bremner return as Renton, Sick Boy, Begbie and Spud in the first full-length trailer for Danny Boyle's eagerly-anticipated sequel, T2: Trainspotting. Only this time, they're going by Mark, Simon, Franco and... well, Spud instead.
Set 20 years after the original, the sneak peak sees the former friends cross paths in a story loosely based on author Irvine Welsh's follow-up to Trainspotting, Porno. Featuring all of the main characters – including Kelly Macdonald, who played Renton's girlfriend Diane in the original – it details how the gang reunite in Scotland, but with pornography serving as a connection between them all this time round, rather than drug use. Although, if the preview is anything to go by, substances are still going to play a key part in the plot, despite Renton claiming that he's off the heroin.
The trailer plays on Renton's iconic "choose life" speech from the first movie – a quote which donned so many bedroom walls around the film's release in the 1996 – but this time, it's been given a 21st-century twist. "Choose life. Choose Facebook, Twitter, Instagram and hope that someone, somewhere, cares," McGregor's protagonist can be heard saying over the top of all of the action.
"Choose looking up old flames, wishing you'd done it all differently. And choose watching history repeat itself. Choose your future. Choose reality TV; slut shaming; revenge porn.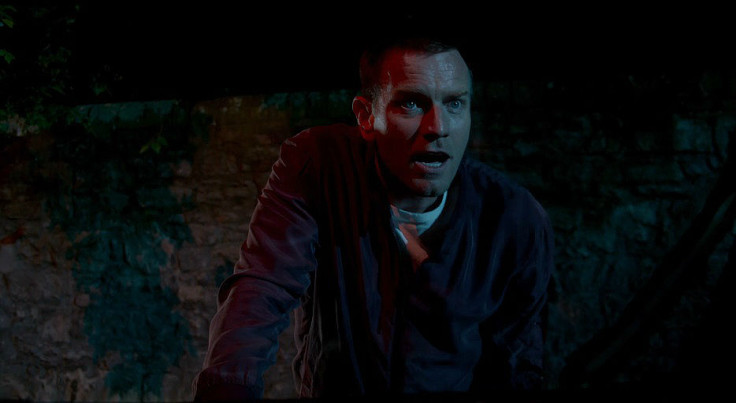 "Choose a zero-hour contract; a two-hour journey to work and choose the same for your kids, only worse, and smother the pain with an unknown dose of an unknown drug made in somebody's kitchen. And then, take a deep breath. You're an addict, so be addicted, just be addicted to something else. Choose the ones you love. Choose your future. Choose life."
Trainspotting focused on Renton and his desperate attempt to kick his heroin habit despite the temptations around him, illustrating how the narcotic has affected his relationships with everyone around him. T2: Trainspotting 2 is currently scheduled to reach UK cinemas on 27 January 2017. It will be released in the US on 10 February.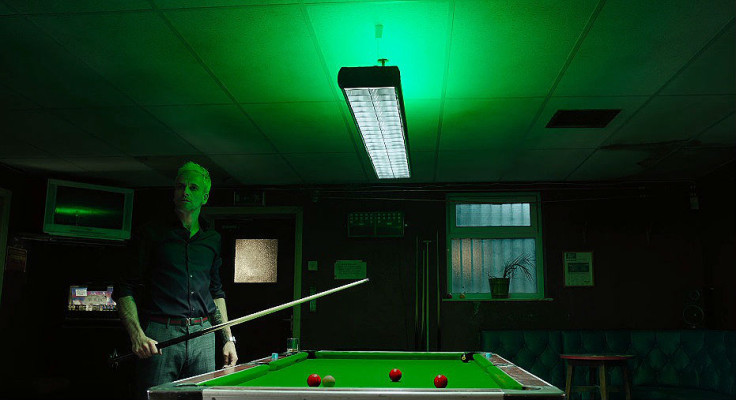 For more entertainment news follow A-List on Twitter @Alistinsider
© Copyright IBTimes 2023. All rights reserved.