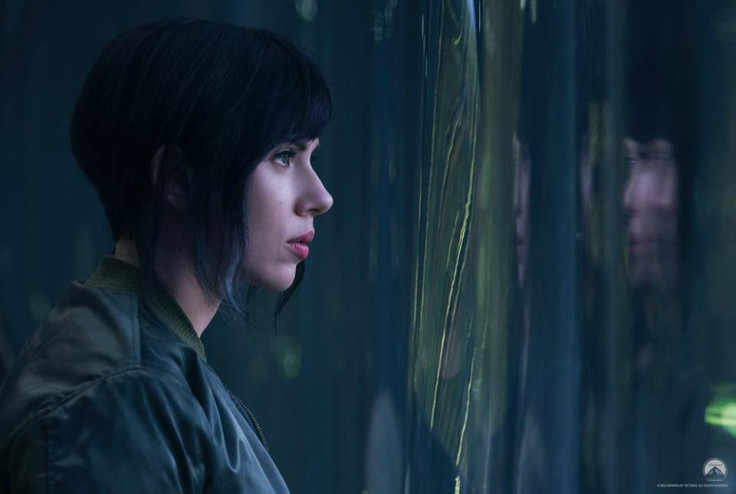 When it was announced that an American movie adaptation of Ghost In The Shell was in development back in 2008, fans of the original Japanese manga series were not too happy about the news. Then in 2014, Scarlett Johansson was cast in the lead role and it's fair to say their doubts quickly turned into disdain.
While Paramount Pictures' teaser trailers demonstrated a style and tone viewers responded positively too, and subsequently sceptics began to open their minds to this new version, the film certainly has more pressure on it than most to impress audiences upon release. Someone who is already positive that manga enthusiasts will enjoy the film however is Johansson, recently explaining that "fans of the material will appreciate the look of it" as [director Rupert Sanders has "been very dedicated" to making that stuff come to life.
"It is a really cool world," she told Collider during a set visit. "I think what's interesting about it is it's not, you know, I think we're very used to the idea of the future in an armageddon context or a post-apocalyptic kind of idea or it's very stringent, like Spike [Jonze] did with Her. Everything's kind of digitised and computerised and clean or absence of character.
"This movie, I think, it's Rupert's idea of, he described it to me as cities built on cities and the abundance of waste. It's a kind of collage of cultures and it's sort of identity-less in that as a whole melange of different kinds of textures and colors and, it's really rich."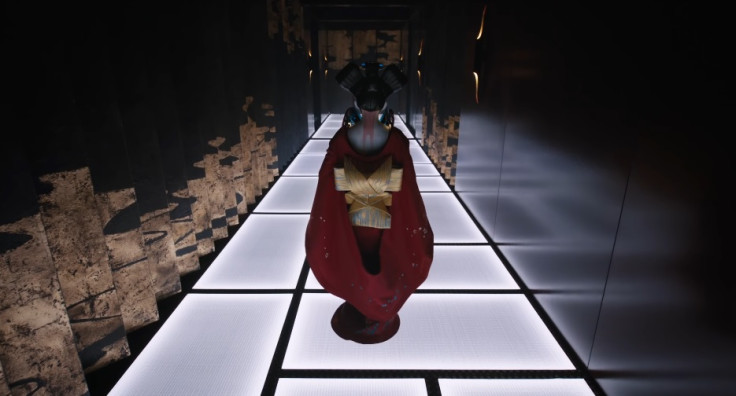 "It's visually delicious. Especially fans of the material will appreciate the look of it a lot, as Rupert's been very dedicated to making that stuff come to life for people. So, that's cool. From what I've seen, I don't watch a lot of stuff, but from what I've seen before, I think Jess [Hall, the cinematographer] is doing with the visuals are beautiful. It's really photographic and very rich. And I think people will enjoy that part of it."
"I think people will be surprised at the gritty kind of realness of this," the Captain America: Civil War star concluded. "For a person that doesn't have a heart, it has a lot of heart, I think. The way that we're telling it."
Based on the series written and illustrated by Masamune Shirow, Ghost In The Shell sees Johansson play lead character Motoko Kusanagi, aka The Major, a special-ops cyborg who operates within a task force that deals with the most dangerous criminals and extremists.
The film is currently scheduled to be released in both the UK and the US on 31 March 2017.
For more entertainment news follow A-List on Twitter @Alistinsider