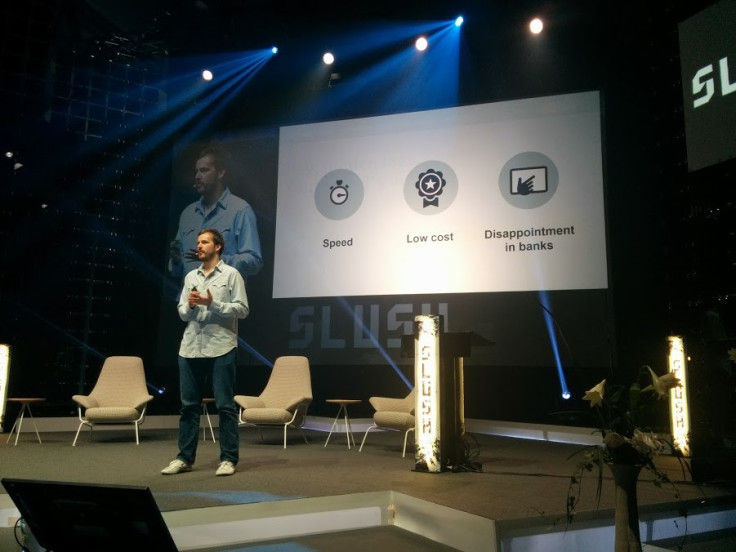 London-based money transfer start-up TransferWise will open offices in the US and Germany following a $58m (£39m) Series C funding round led by Andreessen Horowitz.
Founded by the first-ever Skype employee, Taavet Hinrikus, TransferWise uses peer-to-peer technology to offer its customers the ability to transfer money internationally without incurring typically high bank charges.
According to a person close to the deal who spoke to the Financial Times, the funding round values the four-year-old start-up at close to $1bn. The investment comes just days after Shazam - another London-based start-up - announced its latest round of funding which valued it at $1bn.
The $58m investment will allow TransferWise to expand into other markets, and most significantly it will begin to offer its services in the United States from next month, having partnered with an unnamed US institution according to a company spokesperson speaking to the New York Times.
This will be followed by the opening of offices in Germany and Australia in the coming months with 300 new money routes being established in the next 12 months.
As part of the fund raising round, Ben Horowitz will join the board of TransferWise. Andreessen Horowitz is a highly-regarded venture capital fund which has invested in some of the most successful Silicon Valley companies, including Facebook, Twitter, Airbnb, GitHub, and Pinterest.
Horowitz said:
They discovered an important secret and are are uniquely prepared to pursue it. Not only is their solution 10 times better than the old way of exchanging foreign currency, but it could not have come at a better time. Since there has been little to no innovation from the traditional banking sector, we see massive opportunity for new financial institutions like TransferWise.
"Ripe for disruption"
Founded in 2011 by Hinrikus and Kristo Käärmann, TransferWise initially only offered currency exchanges between sterling and euro. It now has 250 members of staff, 292 currency routes and continues to grow between 15–20% a month. Over the last four years the company says its customers have transferred £3bn making savings of over £135m.
TransferWise's current investors include Sir Richard Branson and Peter Thiel.
Speaking about the latest round of investment, Hinrikus said: "Andreessen Horowitz's interest in TransferWise shows how ripe financial services are for disruption. For too long legacy providers' dominance of the market has allowed consumers to be hoodwinked into paying huge hidden charges for services as basic as currency exchange."
The company is one of a growing number of FinTech start-ups based in London which is seeking to take business from the traditional banking sector including currency exchange, wealth management and even lending.