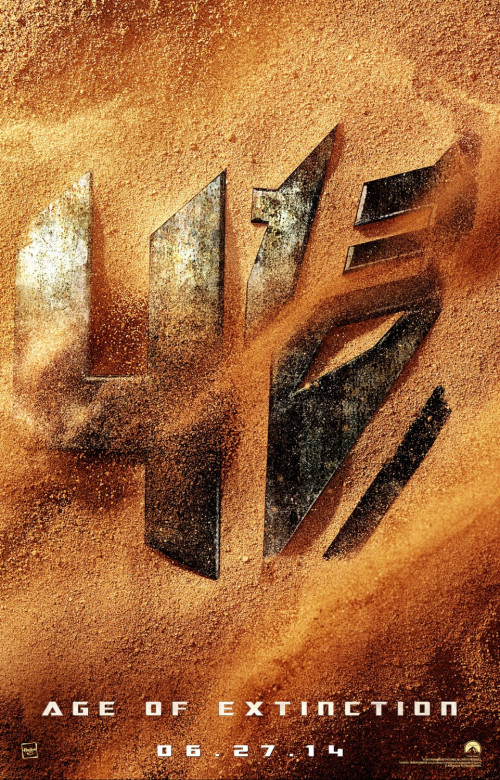 Transformers: Age of Extinction has headed back to China to shoot additional footage.
Michael Bay's fourth Transformers movie shares its Autobot and Decepticon stars from previous films but has new human leads in the form of Mark Whalberg, Nicola Peltz and Jack Reynor.
Bay shot major scenes for the film in major Chinese city Chongqing, where he has now returned.
According to China.org.cn, the crew have returned to the Three Natural Bridges area of Fairy Maiden Town in Wulong County this week to shoot aerial shots.
The area is a tourist favourite and a UN World Heritage Site.
Speaking to China.org.cn in October when he first filmed there, Bay said: "The scene we shoot here is a very heroic scene with Autobot leader Optimus Prime, it's a very exciting and big scene."
Transformers: Age of Extinction will be released 10 July, 2014. The film's first trailer is expected to air during Super Bowl XLVIII on Sunday, 2 February.