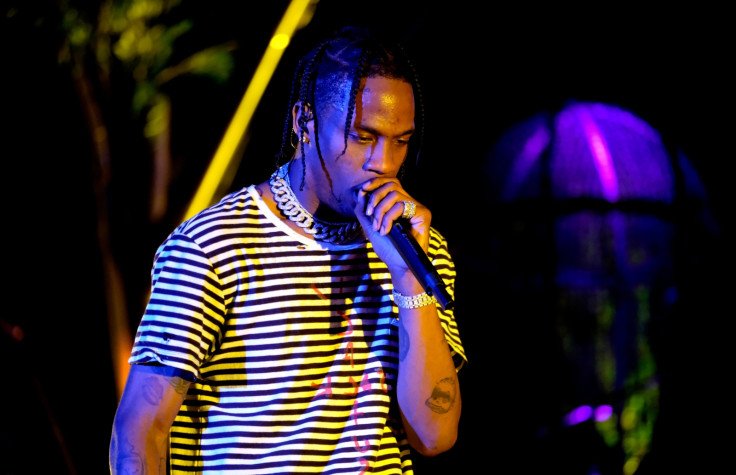 What happens when Jay Z and Kanye West stop Watching The Throne? Fellow rapper Travis Scott steals their Guinness Book Of Records achievement by performing his single Goosebumps 14 times in a row, allegedly setting a new world record.
Currently performing on his Bird's Eye View tour, Scott, 25, launched into his recent single featuring Kendrick Lamar at his show in Oklahoma City on 12 May. With the audience craving more, Scott proceeded to replay the song and kept doing so until it notched up 14 plays in a row.
Scott's team are claiming the rapper has trumped the record set by his mentor West and Jay Z, who performed their anthemic hit N****s In Paris a whopping 12 times consecutively at one of their Watch The Throne tour shows in Paris in 2011. Scott announced the record-breaking feat on Twitter but the Guinness Book Of Records are yet to comment.
The Antidote rapper, who is reportedly dating Kylie Jenner, hit the headlines with his latest tour after getting arrested at his show in Arkansas for inciting a riot, endangering the welfare of a minor and disorderly conduct.
Earlier in May, a fan at one of Scott's shows in New York City is said to have injured themselves after falling from a third-floor balcony. In video footage of the incident, Scott is allegedly heard asking the concert-goer: "Are you gonna do it?... They gon' catch you. Don't be scared, fall!"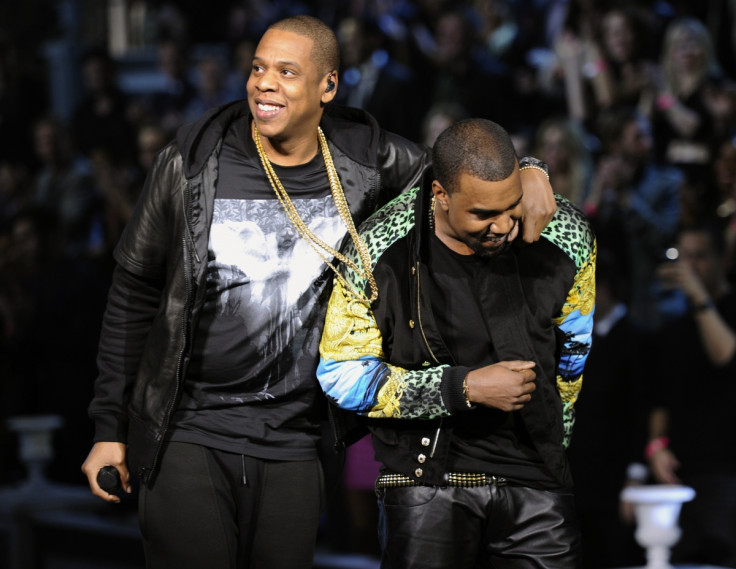 A spokesperson for the rapper confirmed a male fan was taken to hospital and treated for a broken leg. The rep said in a statement: "The safety of everyone is held in the highest regard and we are currently conducting an internal investigation to ensure that this does not happen again. We are deeply concerned about the guest who was injured and intend to offer him our support."
Scott's tour is in support of his second studio album, Birds In The Trap Sing McKnight, which impressively reached number one on the US Billboard 200 chart in September 2016. After returning to the studio, the Houston-native has released three new songs; Butterfly Effect, A Man and Green & Purple.
Watch Travis Scott perform Goosebumps 14 times in a row: