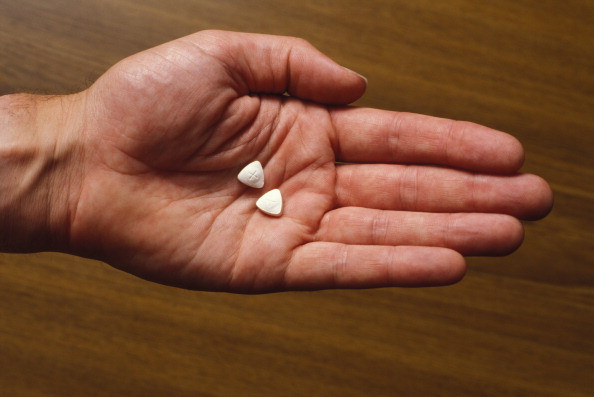 Large-scale trials for the use of MDMA for sufferers of post-traumatic stress disorder have been given the green light.
The drug, also known as Ecstasy, is better associated with the rave and party scene than with medical uses, but early pilots trials have shown the compound helps patients open up about their trauma.
Now the US Food and Drug Administration (FDA) agency has given permission for Phase 3 clinical trials to go ahead – the final step before MDMA could be used as a prescription drug.
CJ Hardin, a 37-year-old Iraq and Afghanistan war veteran, was one of the sufferers of PTSD to participate in the early trials.
He was divorced, alcoholic, suicidal and had attempted most accepted treatments for PTSD, before trying MDMA.
"Nothing worked for me, so I put aside the idea that I could get better," Hardin told the New York Times. "I just pretty much became a hermit in my cabin and never went out."
But after trying MDMA in a small drug trial, he said it changed his life: "It allowed me to see my trauma without fear or hesitation and finally process things and move forward."
Researchers are so optimistic about the effects MDMA could have on patients that they have applied for "breakthrough therapy status" – meaning the approval process could be sped up.
Under the researchers' proposal for approval, the drug would be used a limited number of times in the presence of trained psychotherapists as part of a broader course of therapy.
But even in those circumstances, some scientists worry that approval as a therapy could encourage more illegal recreational use.
"It sends the message that this drug will help you solve your problems, when often it just creates problems," Andrew Parrott, a psychologist at Swansea University said. "This is a messy drug we know can do damage."
If the FDA approves MDMA as a treatment for PTSD, it could be rolled out as soon as 2021.