The dance drug MDMA is one step away from becoming a licensed medicine for treating post traumatic stress disorder (PTSD) in veterans, abuse victims and other sufferers in the US.
MDMA – the pure form of ecstasy – has been granted "breakthrough therapy" status by the Food and Drug Administration (FDA) for treating PTSD and will become a legal pharmaceutical pending a final trial, which should begin next Spring.
PTSD is a life-threatening psychiatric condition famously associated with returning soldiers and once known as "shell shock".
In recent trials, 107 people suffering from PTSD were given three sessions of MDMA-assisted psychotherapy. Two months later 61% of no longer had the condition. Twelve months later 68% didn't.
People who suffer from PTSD experience powerful emotional overrides when memories are triggered by as little as a smell or a word. Advocates claim that MDMA softens the emotional reaction to these memories, giving patients the space to work through them with therapists.
The group that carried out the research, MAPS, announced on 26 August, that the FDA had granted "breakthrough" status.
"By granting Breakthrough Therapy Designation, the FDA has agreed that this treatment may have a meaningful advantage over available medications for PTSD," MAPS said in a statement.
MAPS now needs to raise further $12.5m of a $25m target to undertake two larger Phase 3 clinical trials of the drug's efficacy and safety in treating PTSD. Phase 3 trials are typically the final stage on a treatment's route to being licensed by the FDA.
"For the first time ever, psychedelic-assisted psychotherapy will be evaluated in Phase 3 trials for possible prescription use, with MDMA-assisted psychotherapy for PTSD leading the way," said Rick Doblin, Founder and Executive Director of MAPS. "Now that we have agreement with FDA, we are ready to start negotiations with the European Medicines Agency."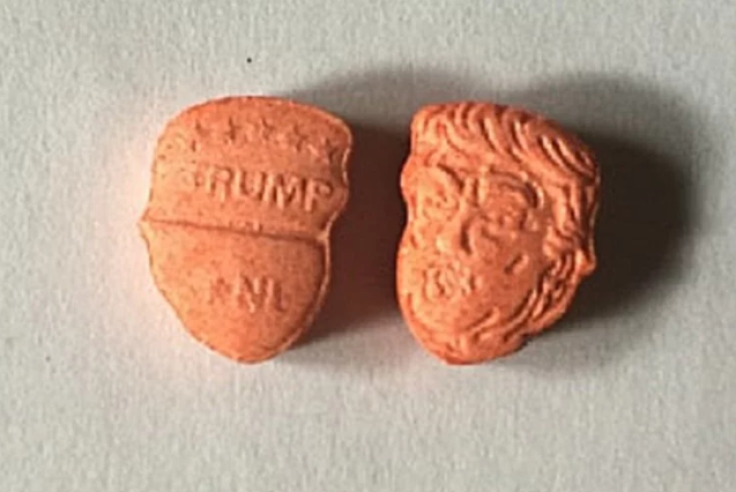 MDMA-related deaths among recreational users are relatively rare. There were between 30 and 60 in the UK in each of the last 3 years. This equates to roughly two deaths per 100,000 users compared with 50 deaths per 100,000 alcohol users.
Experts say MDMA-related deaths often result from impurities cut with the drug that make it into the ecstasy pills sold on the streets and in nightclubs. However, they note that pure MDMA is not entirely benign and can cause organ failure and overheating, particularly in a nightclub environment.
Two teenagers died n London's Fabric nightclub after taking MDMA bought inside the world-famous venue during the summer of 2016. This prompted Islington council to close the premises down, although it has since reopened after promising to enforce a zero-tolerance policy towards illegal drugs.
Several teenagers have died after using the drug since its arrival on the UK club scene in the early 90s. Most famous among them is Leah Betts, an Essex schoolgirl who died when she took an ecstacy pill on her 18th birthday in 1995.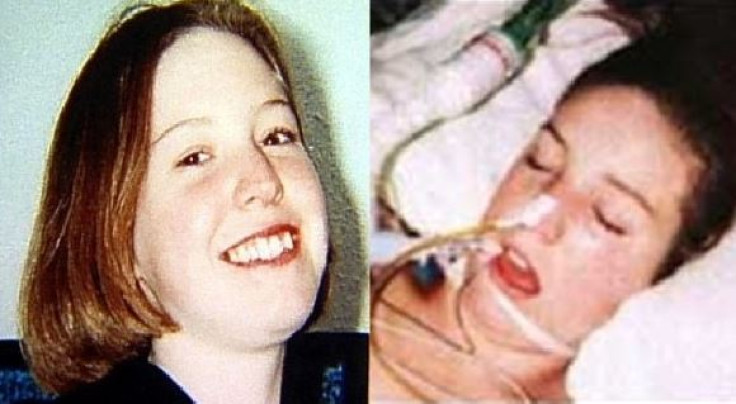 Still, in a controlled medical environment, researches are sure that MDMA represents a safe form of treatment and they hope to prove so in the forthcoming Phase 3 trial which will be rolled out to 300 participants in the US, Israel and Canada in the next five years.
Approximately 7% of the U.S. population, and 11-17% of U.S. military veterans, will have PTSD sometime in their life. As of June 2016, more than 868,000 veterans were receiving disability compensation for PTSD, with an estimated taxpayer cost of $17 billion per year.