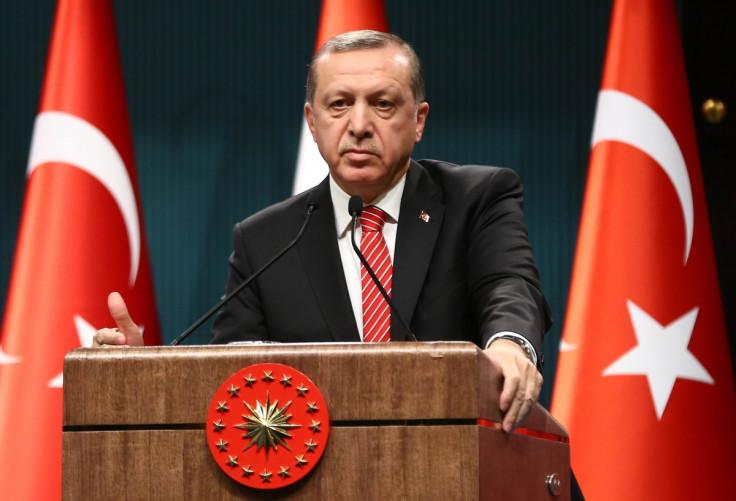 A Turkish man has sued his wife after she insulted the country's president Recep Tayyip Erdogan, Turkish media reported. It comes amid a series of legal cases against critics of Turkey's strongman leader.
A truck driver identified only as Ali D had apparently warned his wife not to curse Erdogan every time the president appeared on television, Yeni Safak newspaper reported.
In defiance, his wife reportedly challenged him to launch a legal complaint against her, which he then did, submitting as evidence to Izmir prosecutors recordings of his wife insulting Erdogan.
"I kept on warning her, saying, why are you doing this? Our president is a good person and did good things for Turkey," Ali D was quoted as saying by Yeni Safak. "Even if it is my father who swears against or insults the president, I would not forgive and I would complain," he said.
Erdogan is accused by critics of imposing increasingly authoritarian rule in Turkey, suing critics including journalists, academics, and even a doctor, who uploaded an image on Facebook comparing Erdogan to the character Gollum from the Lord of the Rings movies.
Ali D's wife has reportedly filed for divorce.