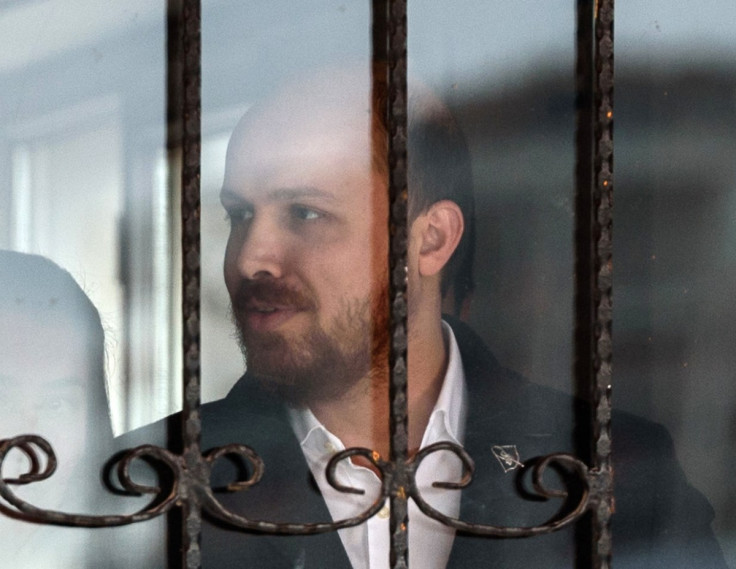 The son of Turkish President Recep Tayyip Erdogan is under investigation in Italy for money laundering in relation to claims he came to the country with a considerable amount of money when he moved there to study last year, local media have reported. Bilal Erdogan arrived in Bologna with his wife and two children in the autumn of 2015 to complete his PhD in international relations at the local affiliate of the Johns Hopkins University.
Opposition figures however claimed the relocation, just weeks ahead of critical parliamentary elections was no coincidence. Murat Hakan Uzan, a Turkish businessman in self-imposed exile, claimed Erdogan flew to Italy with an unspecified "large sum of money" as part of a getaway plan should the vote not favour his father's ruling party.
The accusation was contained in a document handed to Italian authorities urging them to investigate the matter. Prosecutors in Bologna have subsequently opened a money laundering probe, listing Bilal Erdogan as a suspect, Ansa news agency reported.
The 35-year-old has not been charged with any crimes. Under Italian law prosecutors have six months, extendable to another 12 months to investigate the claim. At the end of the period, if sufficient evidence has been gathered, they can ask a judge to charge and try the suspect or dismiss the probe.
In November 2015 Erdogan's AKP party won an outright majority in a re-run of general elections held in June that had resulted in a hung parliament. Uzan fled to France years ago after a Turkish court ordered he be arrested and all his assets confiscated on charges of embezzlement and fraud which the businessman claimed were politically motivated.
He alleges, Erdogan arrived in Italy accompanied by a large number of armed bodyguards who were initially denied entry but later allowed passage after acquiring Turkish diplomatic passports.
Days after the news broke in December 2015 the words, "Erdogan terrorist", was daubed outside the Johns Hopkins University in Bologna. Erdogan had resumed his studies there in September after a two-year break due to unspecified health issues that followed his involvement in a large corruption scandal at home.
Prosecutors in charge of the investigation were later dismissed, along with hundreds of police officers and the case was eventually dropped in 2014. More recently, the third child of the Turkish leader was accused by Russia of trading oil with the Islamic State (Isis) terror group - an allegation he has strongly denied.