Donald Trump acknowledged on Monday (27 February) at a meeting with the country's governors at the White House that creating healthcare policy is a complex task.
"I have to tell you, it's an unbelievably complex subject. Nobody knew that health care could be so complicated," he told the bipartisan group of governors.
"We have come up with a solution that's really, really I think very good," Trump added. He also indicated that the effort to replace the law was creating a logjam that could delay other issues in his political agenda.
Trump is expected to touch on the subject of healthcare in his address to the Joint Session of Congress in Washington DC on Tuesday evening.
Addressing the subject of tax reform, Trump told the governors that "statutorily and for budget purposes, as you know, we have to do health care before we do the tax cut."
"I can't do it until we do health care, because we have to know what the health care is going to cost and — statutorily — that's the way it is. So for those people who say, 'oh, gee, I wish we could do the tax first,' it just doesn't work that way. I would like to do the tax first."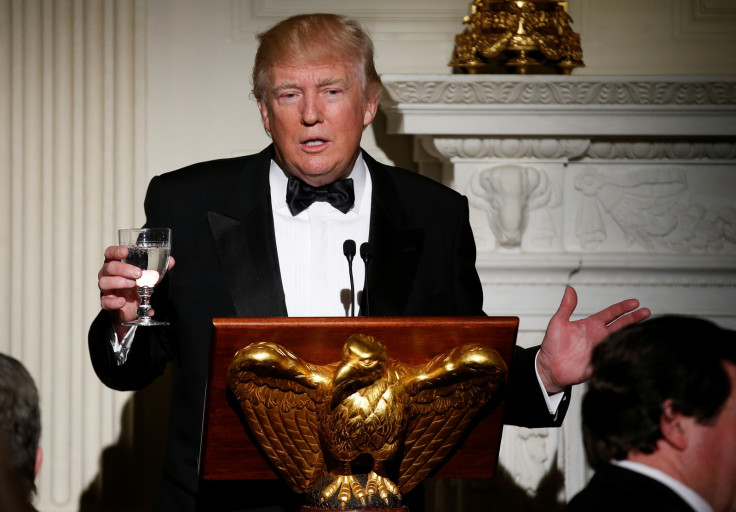 After his meeting with the governors, he met health insurance company executives, where he said that a plan for replacing the Affordable Care Act could be unveiled soon.
"We have a plan that I think is going to be fantastic. It's going to be released fairly soon. I think it's going to be something special ... I think you're going to like what you hear."
Governors belonging to both parties expressed concern about the replacement and said that a new plan should cover all the people who already enjoy the benefits of the law.
Republican Governor of Nevada Brian Sandoval said: "Of course I am concerned. I am someone who elected to expand Medicaid. That's been very beneficial to my state, and I want to be sure those individuals can keep their coverage."
Democratic Governor of Virginia Terry McAuliffe said, "Governors are all in agreement. We do not want one single one of our citizens to lose access to quality health care. We are all unified on that. Actually, we want to expand, so everybody has access to quality health care."
House Republicans' draft of a bill to replace the law has reportedly come up short and could reduce the number of people covered.