US President Donald Trump has said he would be "honoured" to meet North Korea's leader under the right circumstances.
After months of escalating tensions between Washington and Pyongyang the bombastic the US commander-in-chief stated that he even believes Kim Jong-un to be a "pretty smart cookie".
The Trump administration are concerned about North Korea's nuclear programme after a series of missile tests that have angered Japan and South Korea.
But with China's reluctance to categorically condemn their ally, North Korea, and Kim's belief that the nation has a right to a nuclear programme, the US and the DPRK, have been locked in a stalemate.
The US have ramped-up joint military drills with South Korea with their aircraft carrier the USS Carl Vinson positioned off the Korean peninsula.
Trump has even threatened military action if North Korea continues to pursue a nuclear weapons programme, before his apparent softening of his tone on Monday (1 May).
"If it would be appropriate for me to meet with him, I would - absolutely. I would be honoured to do it," he told Bloomberg. "If it's under the, again, under the right circumstances. But I would do that."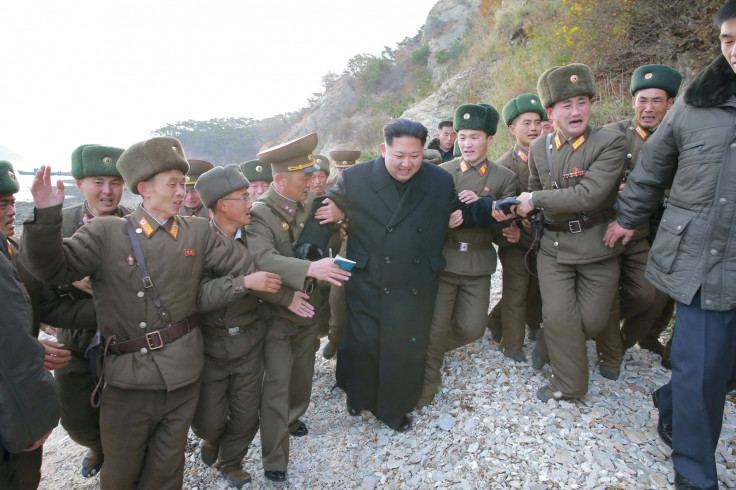 Following Trump's shock admission the White House issued a clarification of his comments saying the hermit nation would need to meet many conditions before a meeting of the two world leaders.
Spokesman Sean Spicer said Pyongyang would have to halt their provocative behaviour immediately adding: "Clearly conditions are not there right now".
On Saturday (28 April) the DPRK conducted its second failed ballistic missile test in two weeks after the US installed an anti-missile system in South Korea in April.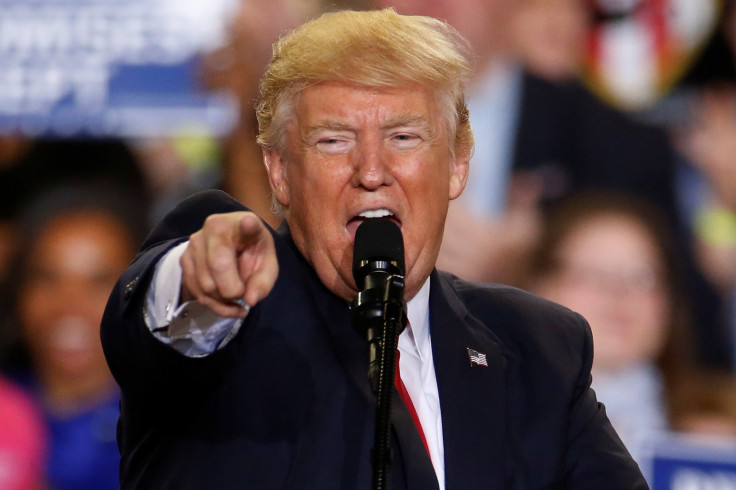 In response to the US and South Korean joint-drills, North Korea's state-run news agency KCNA urged the US to "ponder over the catastrophic consequences to be entailed by their foolish military provocation".
Just the day before during an interview with CBS, Trump said: "People are saying: 'Is he sane?' I have no idea... but he was a young man of 26 or 27... when his father died. He's dealing with obviously very tough people, in particular the generals and others.
"And at a very young age, he was able to assume power. A lot of people, I'm sure, tried to take that power away, whether it was his uncle or anybody else. And he was able to do it. So obviously, he's a pretty smart cookie."