North Korea missile test fails says US official
Launch comes after US warnings against 'catastrophic' failure to act at Security Council meeting.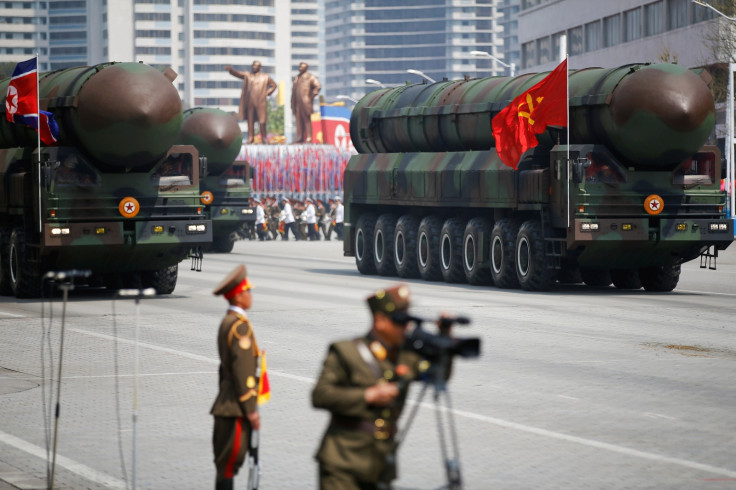 South Korea's senior military officers and US officials have said that North Korea has failed in another missile test on Friday – the second failure in a month.
According to CNN, a US official said that it was likely to have been a medium-range ballistic missile KN-17. Donald Trump called the launch "disrespectful".
South Korea's Joint Chiefs of Staff said that the North fired the missile from a site at Pukchang, outside the capital of Pyongyang.
First reports said that the missile landed in the Sea of Japan, though this was later dismissed by US and South Korea who claimed it exploded within minutes of launching.
The launch came after a UN Security Council meeting heard tough words from US Secretary of State Rex Tillerson on North Korea's weapons programme.
Failing to to rein in North Korean leader Kim Jong-un's nuclear ambitions would be "catastrophic", he said as he pushed for new sanctions against the regime.
He was followed by Secretary General Antonio Guterres who warned of the risks of military escalation and said that North Korea's nuclear test site was "in a state of readiness" for further tests.
North Korea's deputy UN ambassador, Kim In-ryong, accused the US of being hostile and said that his country would not attend any talks aimed at stopping its nuclear programme.
China, one of the hermit kingdom's few international friends, has already warned Pyongyang against further nuclear tests with the threat of sanctions.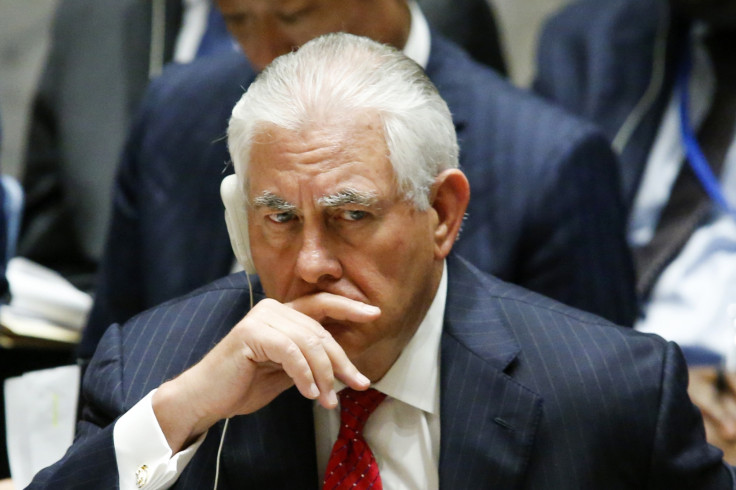 After a briefing by senior military officers on his return to the White House from a trip to Atlanta Trump tweeted:
Trump has threatened military action if North Korea continues its pursuit of a nuclear weapons program. He appeared to have softened his tone before news of the latest launch surfaced to say he would prefer to resolve the issue through diplomacy.
© Copyright IBTimes 2023. All rights reserved.