US President Donald Trump's chief strategist Steve Bannon warned disgraced Fox News CEO Roger Ailes that host Megyn Kelly was "the Devil", months before a slew of sexual harassment allegations from Kelly and other female staffers forced him to resign.
Kelly, who has since departed to NBC despite a huge offer from Fox, challenged Trump throughout his campaign, leading the Republican to hit back with sexist slurs questioning the link between her menstrual cycle and temperament.
In an interview with Politico, Bannon recalled his exchange with Ailes after Kelly hosted the first preliminary presidential candidacy debate in August 2015.
The coverage caused an explosive rift between Fox News and Brietbart, for whom Bannon then acted as Executive Chairman, prior to joining Trump's presidential campaign team in August 2016.
The White House chief strategist explained the spat was "all over Megyn Kelly. She was all over Trump nonstop."
At that point the two conservative media heavyweights saw Trump in differing lights. According to a Politico, source revealed Bannon felt Trump represented "a serious movement", while Fox executives at the time saw Trump as "this kind of clown".
Ailes, subscribing to the latter view, sharply defended Kelly when Brietbart editor-in-chief Alexander Marlow published an article titled "The Arrogance of Power: Megyn Kelly's 'Good Journalism,'" which called the 46-year-old's debate performance "attention grabbing of the highest order."
According to Bannon, Ailes "called me up and said, 'You gotta knock this off,' and I said 'No.'"
"I told him then, I said, 'She's the devil, and she will turn on you.'"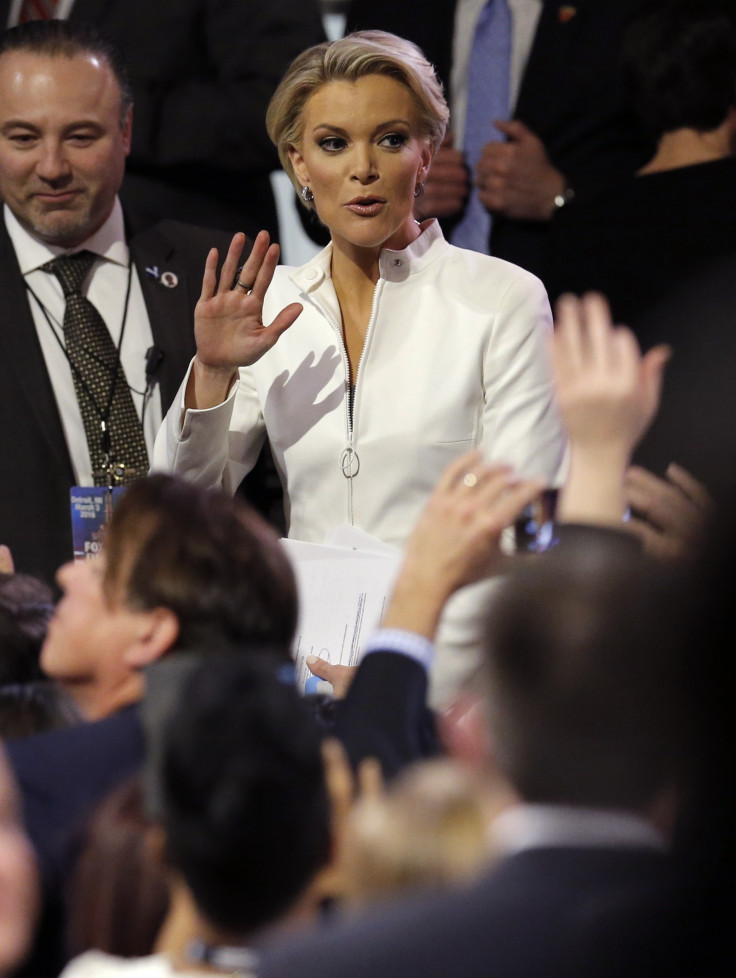 A year later Ailes had left Fox News, pushed to resign after revelations of similar allegations from an ever growing number of female employees — Kelly included — eventually solidified in a lawsuit served by former Fox News colleague Gretchen Carlson.
Kelly maintained a public silence over the scandal at the time, but subsequently released a memoir in November 2016, titled Settle For More, that detailed her involvement.
News of the exchange comes days after Fox News stalwart Bill O'Reilly also lost his job over sexual harassment allegations.