Roger Ailes steps down as Fox News chairman and CEO, will continue as adviser to Rupert Murdoch
Murdoch to take on role as interim chairman and CEO until a suitable replacement is found.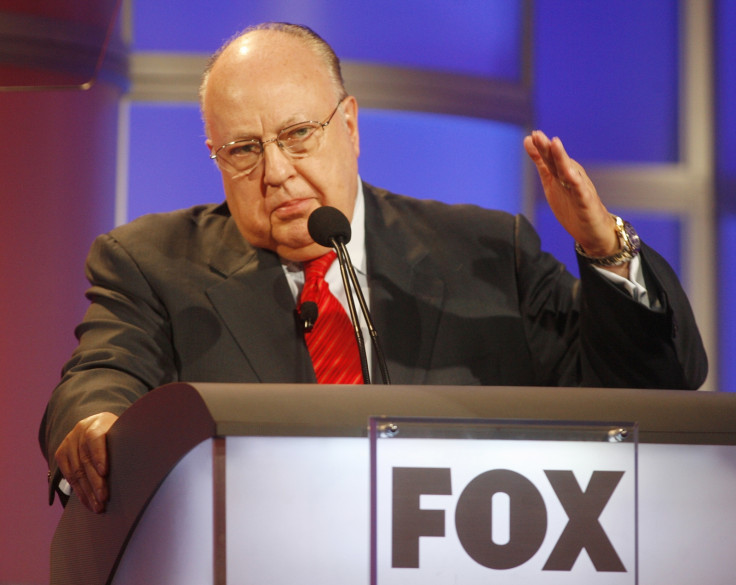 Roger Ailes has officially stepped down as Fox News Channel's chairman and chief executive with immediate effect following his 20-year tenure at the company, but will continue to serve as adviser to 21st Century Fox Inc executive chairman, Rupert Murdoch.
21st Century Fox, the parent company of Fox News, announced Ailes' resignation in a statement on Thursday (21 July) while also announcing that Murdoch — who launched Fox News with Ailes in 1996 —will take over the helm at the TV channel. He will be both chairman and acting CEO of Fox News channel and Fox Business network until a permanent replacement is appointed.
The resignation announcement from 21st Century Fox makes no mention about the sexual harassment scandal that Ailes is facing. Former Fox anchor Gretchen Carlson filed a lawsuit on 6 July, claiming that Ailes had sabotaged her career after she complained about a hostile work environment at the network and rebuffed his advances.
In addition, Fox News star Megyn Kelly recently claimed that Ailes had harassed her 10 years ago. Over the past weeks, other women have also spoken up to accuse Ailes of sexual harassment.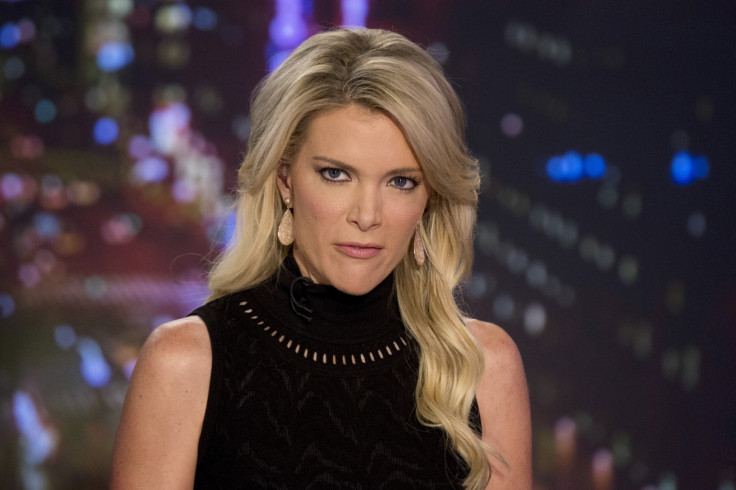 However, in his letter of resignation to Murdoch, Ailes said: "I take particular pride in the role that I have played advancing the careers of the many women I have promoted to executive and on-air positions. Many of these talented journalists have deservedly become household names known for their intelligence and strength, whether reporting the news, fair and balanced, and offering exciting opinions on our opinion programs."
In his letter, Ailes, 76, said that he was stepping down because he had become a distraction. "Having spent 20 years building this history business, I will not allow my presence to become a distraction from the work that must be done every day," he said.
Nancy Erika Smith, the lawyer for Carlson released a statement following the resignation announcement, saying: "We hope that all businesses now understand that women will no longer tolerate sexual harassment and reputable companies will no longer shield those who abuse women."
Ailes is reported to be in line for a $40m (£30.2m) settlement for walking away from the post, according to two people briefed on the matter, reported The New York Times. The amount covers his existing employment contract that runs through to 2018.
Murdoch, in announcing Ailes resignation, praised his remarkable contributions to the company saying: "Roger shared my vision of a great and independent television organisation and executed it brilliantly over 20 great years. Fox News has given voice to those who were ignored by the traditional networks and has been one of the great commercial success stories of modern media."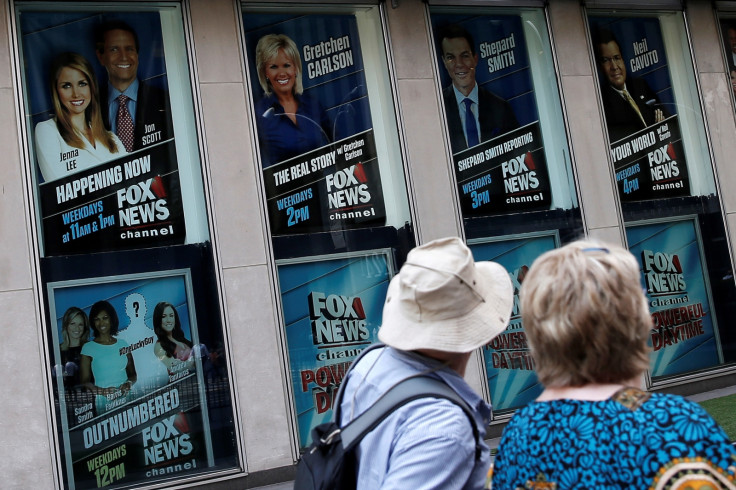 Again, no reference was made to the sexual harassment claims hanging over Ailes but Murdoch's two sons, Lachlan and James, 21st Century Fox's Executive Chairman and CEO respectively, while praising the departing CEO said they were committed to "maintaining a work environment based on trust and respect."
Murdoch cut short a vacation with new wife Jerry Hall on the French Riveria to deal with Ailes's departure, New York Times said. The announcement was made to Fox News staff at its newsroom at the network's headquarters on Thursday (21 July) at 4pm local time by Murdoch himself, who was accompanied by Lachlan and other executives.
Who will replace Ailes?
The Wall Street Journal also said that potential successors to the top job at Fox News include Bill Shine, who is in charge of the network's non-mews and opinion content, Jay Wallace who overseas news programming and Michael Clemente, the head of specials. Other names being mentioned also include New York Post publisher Jesse Angelo and Christopher Ruddy, the chief executive of Newsmax.
The Wall Street Journal noted that Ailes' successor will face some challenges as he or she takes Fox News forward. It notes that Fox News has a relatively old audience with most of its prime-time viewers over 65 years old.
There may be a need to make significant changes in its programme and talent to woo the younger groups which, it noted, are "most appealing to advertisers." In addition, the news channel needs to adapt to changing consumption habits, including the move to digital platforms.
© Copyright IBTimes 2023. All rights reserved.