Going from being one of Fox News' most recognised faces, Bill O'Reilly has become a face that they are trying to delete altogether. The channel fired the the 67-year-old talk-show host following widespread public backlash over allegations of sexual harassment.
21st Century Fox issued a statement, clarifying that the O'Reilly Factor host would "not be returning to the Fox News Channel".
O'Reilly responded to the decision with a statement of his own, stating that the circumstances were "tremendously disheartening" and were based on "completely unfounded claims".
Most people were not convinced about O'Reilly's innocence, and Hollywood took to Twitter to celebrate the news and once more shame the host for his alleged past behaviour.
Late-night talk-show hosts also jumped on the bandwagon. Describing him as a "a self-righteous landfill of angry garbage", The Late Show's Stephen Colbert called on his conservative alter ego to bid farewell to the TV personality.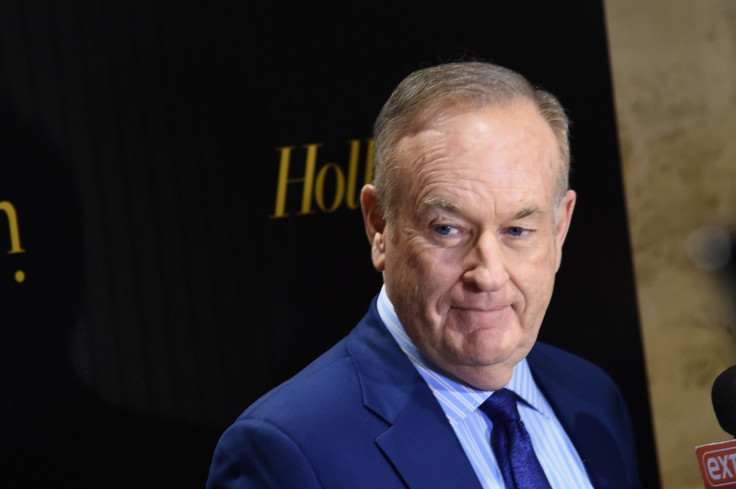 "All he ever did was have your back," Colbert's alternative persona said in defence of O'Reilly. "And if you're a woman, you know, have a go at the front too. And what? Suddenly sexual harassment's a crime? Well that's the country we live in now. Obama's Trump's America."
The Daily Show's Trevor Noah also took a jibe at the fallen host, imitating his angry on-camera rants and showcasing some of the 'best moments' from his career.
James Corden of The Late Late Show did not simply stop at mocking O'Reilly. He turned his attention to the Fox network as well, pointing out their overdue response to the whole situation. "Bill O'Reilly has been fired from Fox News after years of multi-million-dollar sexual harassment suits," he said in his monologue.
"Fox News had no choice. They have a very strict 28 strikes-and-you're-out policy."