Trump working to repay more than $1m in illegal campaign contributions
Texas man gave President-elect's campaign $20K in funds that broke campaign finance law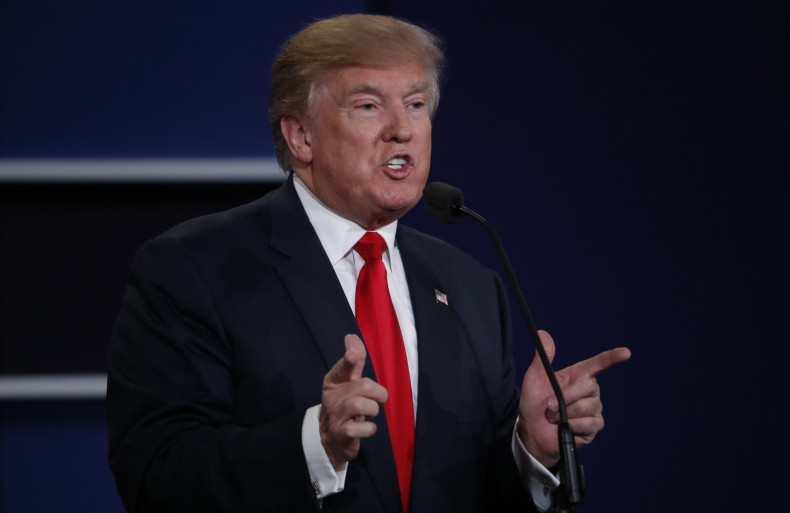 President-elect Donald Trump is repaying more than $1m in illegal campaign contributions made by his supporters, including more than $20,000 in funds illegally donated by a man from Texas.
In three letters filed with the Federal Election Commission (FEC) on 27 December, the Trump campaign's Treasurer Timothy Jost laid out more than 765 refunds the campaign has made to comply with election finance law.
Donald J Trump for President Inc raised about $500m for the general election, with Trump contributing about $56m from his own fortune. Throughout his campaign roughly $280m came from donors giving $200 or less.
In late November the FEC pointed out problems in the campaign's September and October monthly reports, describing, via two letters, the 745 occasions when the Trump campaign received funds from individual donors, and Political Action Committees (PACs), which did not meet campaign finance law.
According to FEC letters, dated 20 November, about $1.1m in illegal campaign contributions needed to be returned. They said Trump's campaign had to respond or face "an audit or enforcement action," such as a fine.
Under the law, individual donors in the US can only contribute $2,700 to a candidate during the general election, and $2,700 during primaries when candidates compete for their party's nomination.
In one case, a Texas man from Austin gave $22,600 more than the law allows in the first half of August. A couple other individual donors gave $10,300 and $10,800 more than they were supposed to. In total the FEC cited about about 323 people for donating illegally 728 times.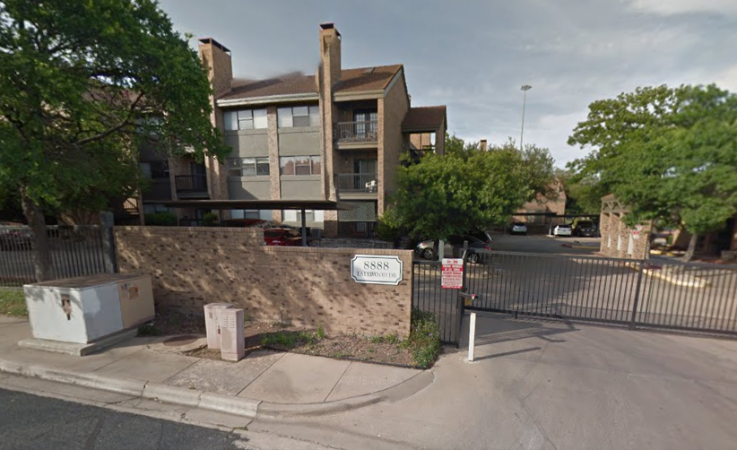 A Trump campaign contributor sent more than $20,000 in illegal contributions from an address at 8888 Tallwood Dr. Austin, Texas
Google Maps
Trump's campaign Treasurer did not respond to a request for comment on how much money the campaign has returned and whether the campaign has met all the FEC's requirements.
Donation amounts allowed by law jump to $5,000 in both the general and election and primaries for PACs, which pool campaign contributions from members to support a candidate. But PACs can only give this much if they've been registered for six months, received donations from 51 different donors, and supported at least five different federal candidates.
A number of PACs that donated to Trump's campaign did not meet those standards. Trump's campaign received a total of $10,776 from 13 unregistered PACs and another $20,000 from PACs that did not meet other legal requirements. Trump's Treasurer Jost did not respond to a request to describe those or any outstanding payments.
In his late December letters to the FEC, Jost points out that money has been returns to the River Horse and Manufacturer and Business Association PACs, which were not listed on the FEC's original letters.
The letters also document in-kind contributions – such as services, office machines, furniture, and supplies – by Trump strategists Boris Epshteyn, Ryan Jarmula, Chuck McDougald, and Malcolm McGough, which weren't properly tracked in past reports or raised by the FEC.
A full report of the refunds is expected to be submitted by Trump's campaign in late January 2017.