US President Donald Trump's son in law allegedly failed to disclose his involvement in a real estate company and a number of loans on a government financial disclosure form.
Jared Kushner, the husband of the president's eldest daughter Ivanka Trump and father to the couple's three children, is the part-owner of tech/real estate start-up Cadre, but did not name the company on the form, The Wall Street Journal reported.
In addition, Kushner has part-ownership of companies whose loans amount to around $1bn (£820m), and has provided personal guarantees on $30m-worth of loans.
His slice of real-estate company Cadre falls under BFPS Ventures LLC, a lawyer for Kushner told the newspaper, which was declared on his financial disclosure form.
And according to the lawyer, Jamie Gorelick, Kushner "resigned from Cadre's board, assigned his voting rights, and reduced his ownership share" and has spoken of his part in the company with the Office of Government Ethics.
However, ethics experts have questioned whether Kushner's part ownership of Cadre should have appeared by itself on the form, rather than under the umbrella of BFPS Ventures, with one telling the WSJ all potential conflicts of interests should be declared so the press and public can monitor them if necessary.
Business conflicts have been raised as a concern since Trump's election victory – with concerns in Washington that Trump's previous business dealings could prove problematic for him during his time in office.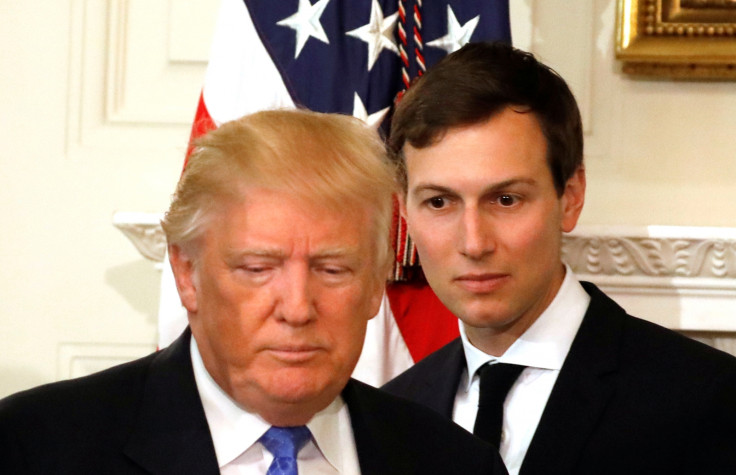 IBTimes UK contacted representatives for Kushner for comment but they are yet to respond.