Financial disclosure documents released by dozens of White House officials on Friday (31 March) reveal that President Trump's daughter Ivanka and her husband, Jared Kushner, have assets valued between $240m and $740m (£191m-£590m).
The pair are holding onto scores of real estate investments while they serve in high-profile roles for Trump in Washington.
The papers state that Kushner has resigned from some 260 entities and sold off 58 businesses or investments that lawyers identified as posing potential conflicts of interest.
"The remaining conflicts, from a practical perspective, are pretty narrow and very manageable," said Jamie Gorelick, an attorney who has been working on the ethics agreements for the pair according to the Associated Press (AP).
The New York Times have reported that Kushner will continue to benefit from most of his business empire through a series of trusts, some held by family members.
The documents, which US media have uploaded online, list asset values within a range, revealed Ivanka Trump's own business empire is worth more than $50m.
The interests include a stake in Trump International Hotel, which earned Ivanka Trump between $1m and $5m last year.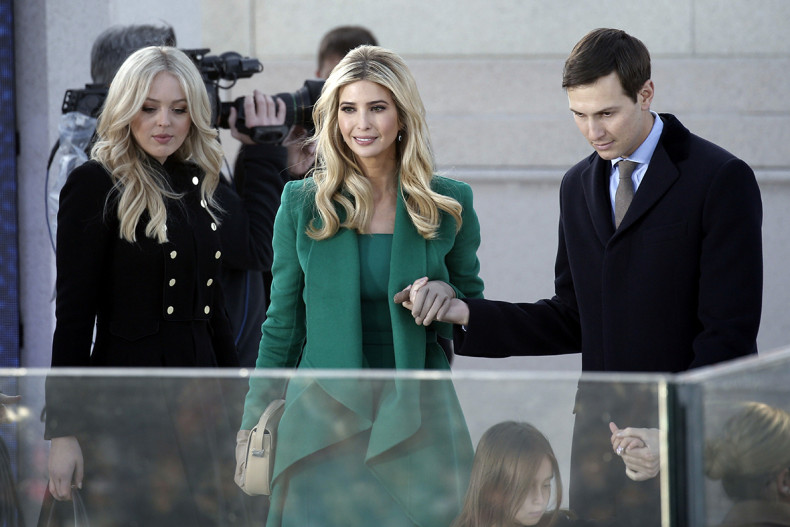 Controversial Trump aide Steve Bannon, former executive chairman of the right-leaning Breitbart News Network LLC, was paid $191,000 in consulting fees by conservative media outlet Breitbart, in addition to at least $1m in other employment income.
He also had between $3.3m and $12.6m in assets.
White House press secretary Sean Spicer was paid $260,000 for his role as chief strategist and communications director at the Republican National Committee in addition to holding real estate assets.
Trump's campaign chief turned adviser Kellyanne Conway earned more than $800,000, mostly for consulting services.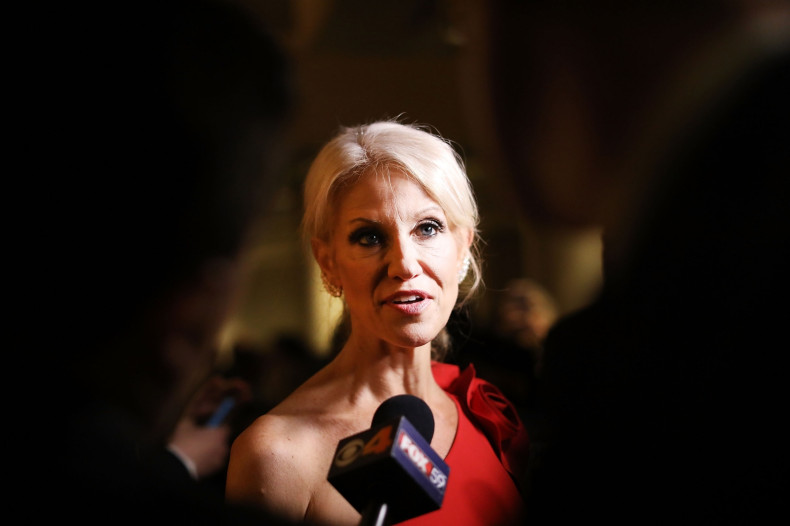 Director of the National Economic Council and a former Goldman Sachs president Gary Cohn is registered as having assets worth at least $230m – but potentially more as many are listed as 'more than $1m'.
Donald Trump's cabinet and senior aides are estimated to be worth $12bn by Bloomberg, much more than the previous administration.
The documents show income and assets at the time they started working for the US government before many of the assets were disposed of, due to potential conflicts of interest.
Officials said that: "These are not the current holdings that everyone has today. These are the holdings that everybody had at the time when they came into office".