TTIP: David Cameron to Dispel 'Myths' as UK Business Bosses Call for Leadership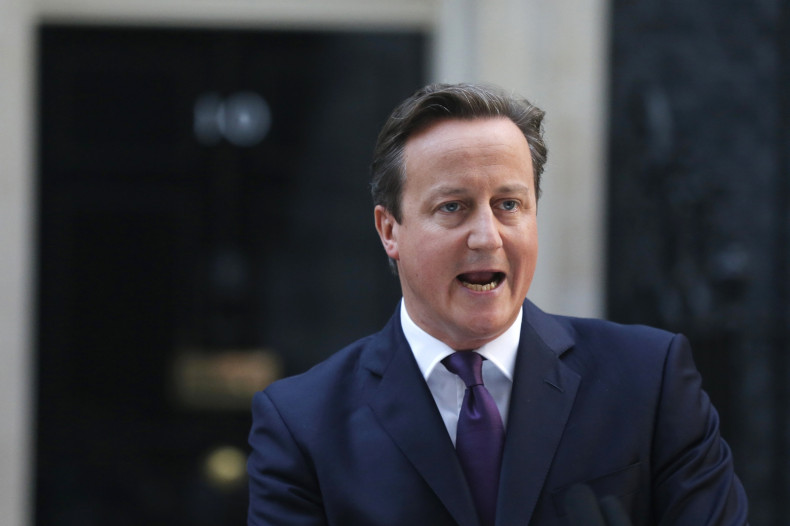 British Prime Minister David Cameron has pledged to dispel the "myths" being spread by opponents of the Transatlantic Trade and Investment Partnership (TTIP), in a move that was welcomed by business leaders but will leave unions uneasy.
Speaking at the headquarters of Bloomberg news agency in New York, Cameron told representatives from IBM, Morgan Stanley and Chevron among others, that the deal offered an "enormous economic prize" on both sides of the Atlantic.
While stating that the deal could result in a boost to jobs, investment and lower prices, Cameron also warned that proponents of the partnership must confront questions over consumer protection and public services.
Activists and unions have said the TTIP deal could allow private healthcare companies from the US to force through private sector reforms in the British public health body, the National Health Service (NHS.) Concerns have also been raised over clashes with EU environmental and food safety regulations.
Opponents are particularly concerned over the controversial investor-state dispute settlement (ISDS) clause that would allow private companies to sue the UK government, if its health regulations affect their profits.
The UK government has previously said that it would not exclude the NHS, or any other public body, from TTIP as the deal would not have any impact on the UK's health service.
City UK chief executive Chris Cummings welcomed Cameron's remarks, echoing the prime minister's optimism over the potential to boost economic activity.
"The prime minister is right to underline the need for political leadership to complete TTIP," Cummings said in an emailed statement. "TTIP's potential to create jobs and generate economic growth in Europe and the United States is enormous."
"While some major issues remain to be addressed in the negotiations, many of the arguments heard from those who do not wish to see TTIP concluded are misplaced," Cummings added.