EU Trade Commissioner Karel De Gucht 'Cannot Imagine' TTIP Without US Oil Exports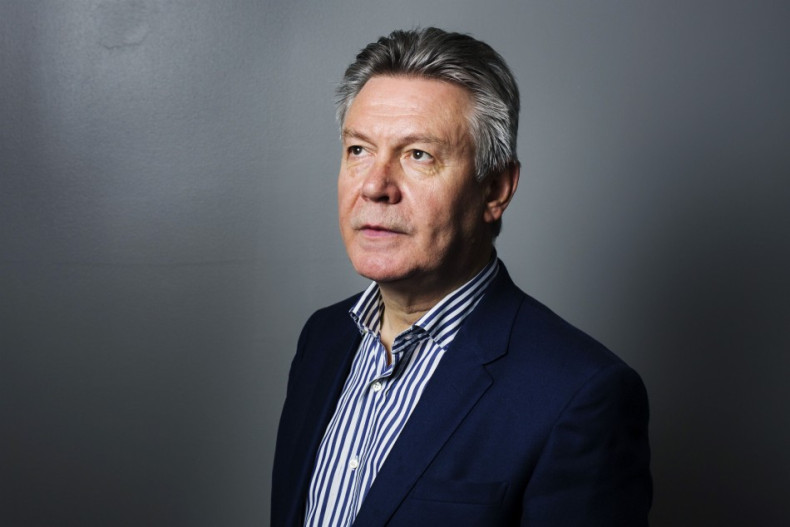 The EU has called on the US to overturn long-standing legislation that prevents it from exporting oil to Europe, as a part of the Transatlantic Trade and Investment Partnership (TTIP).
The EU is heavily dependent on Russian oil but as that bilateral trading relationship soured further still this week, it is continuing to look for ways to diversify its energy mix.
In the same week that it slapped punitive financial sanctions on Russia's oil companies, including the world's largest oil company Rosneft, EU Trade Commissioner Karel De Gucht urged the US to reverse the 40-year ban on oil exports and start shipping energy products to Europe.
"It is important that we come forward with a position on that [energy agreement] as soon as possible, because maybe you may have noticed that some things are going on in Europe," De Gucht is quoted as telling US reporters on Reuters.
He continued to say that he "cannot imagine there will ever be a TTIP" without the inclusion of US energy exports to Europe. De Gucht was referring to the free trade agreement between the US and EU which is currently under negotiation.
There has been a ban on US exports of crude oil since 1975, when President Gerald Ford signed a bill to put the US "on the road to energy independence". With massive discoveries of crude and shale oil and gas in recent years, it would appear that the day is getting closer all the time.
The US is predicted to overtake Saudi Arabia and Russia as the world's top producer of oil next year, and while independent refineries are keen for the ban to remain in place, larger oil companies are lobbying for a change that would expand the US oil market exponentially.
With talks over TTIP set to resume on 29 September, the EU is lobbying the US to help add further pressure to Russia by replacing its oil deliveries to Europe.
"I mean, an agreement on TTIP, in the best of all worlds, would be (at) the end of next year. I think everybody would agree that energy is a little bit more urgent for the time being, and also, very much geostrategic," said De Gucht.