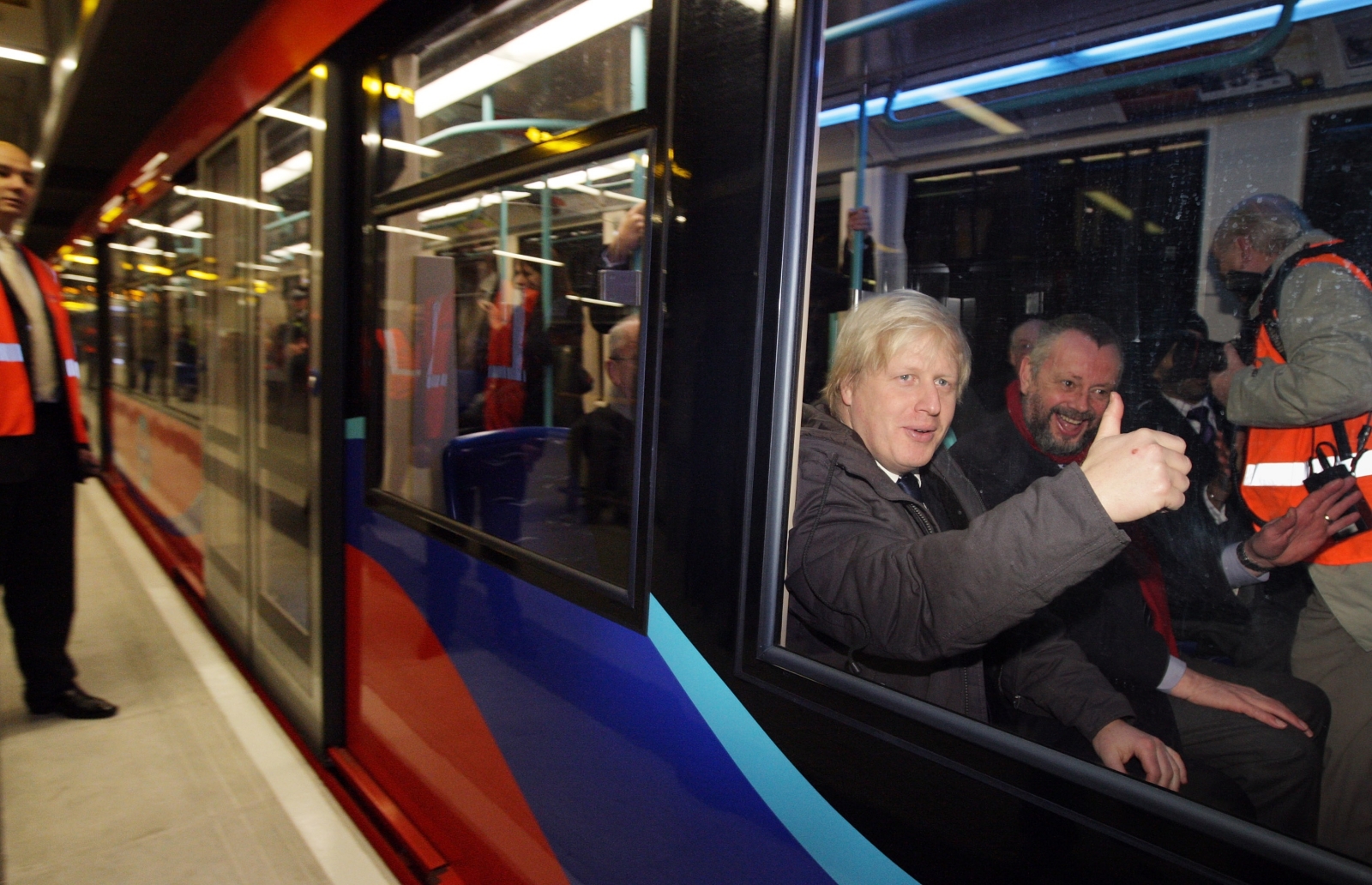 Crunch talks between London Underground (LU) and the unions over the Night Tube are "grinding on" as millions of commuters await the promised Autumn launch of the new service. Management, Aslef, TSSA, the RMT and Unite are expected to get back around the table on 21 September after negotiations at mitigation service Acas adjourned on 17 September.
But despite pushing the Night Tube's roll-out date back from 12 September, after the threat of two 24-hour-long strikes which would have brought the Underground to a halt, there is a lack of urgency from LU, a source close to the talks told IBTimes UK.
"I still think LU want to do a deal, but there appears to be no urgency and the ball is in their court. If they want to bring in the Night Tube, and they say they do, then they have to do a deal," the union insider said.
The comments come after IBTimes UK exclusively revealed it was "unlikely" for the new service, which will run on major lines on Friday and Saturday nights, to be launched before Christmas. However, LU have maintained that the Night Tube will launch in Autumn and create an extra 1,965 jobs over its lifetime.
Finn Brennan, a negotiator for tube drivers' union Aslef, is positive about the talks. He told IBTimes UK that both sides are working "cooperatively" in a bid to get a deal on work/life balance and pay disputes resolved. The TSSA, which represents workers on the Underground, have also reported progress. In an update to their Tube members, the union explained they have been able to gain some concessions from management over work rosters.
"However, negotiations are ongoing in a range of key areas, including higher grade working, LU's proposals to change the Transfer and Promotion Policy and importantly, health & safety concerns. TSSA remains committed to achieving a fair deal for our members and we will keep you fully informed of any further developments," the statement added.
LU confirmed to IBTimes UK that they would be in talks on 21 September, but did not provide a new statement on the negotiations. Nick Brown, the managing director of LU, said on 27 August: "Our objective is to reach an agreement that ends this dispute and delivers the Night Tube for Londoners this Autumn."