More Young Women Trapped in Low Pay, Low Skilled Jobs Than 20 Years Ago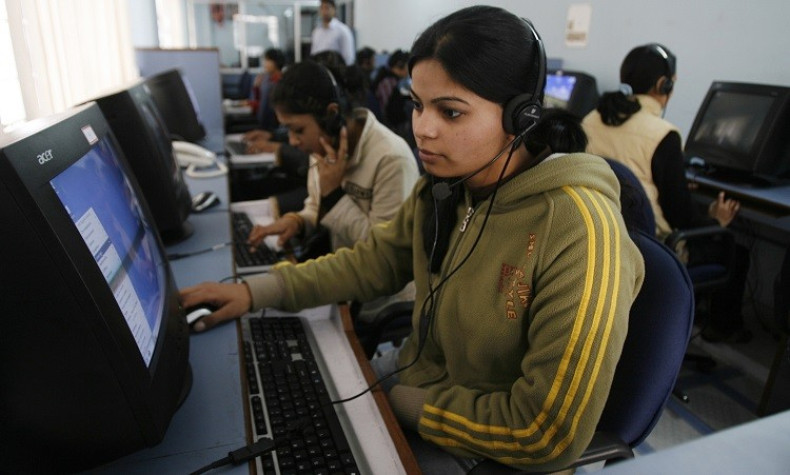 The number of young women doing low-paid, low-skilled jobs has trebled in the last 20 years.
The share of women aged 16-24 doing low-paid work, including office and hotel cleaning, has jumped from 7% to 21% between 1993 and 2011, according to the Trades Union Congress and the Work Foundation.
The Gender Jobs Split report also revealed that over the same period, the proportion of young men working in low-paid jobs also rose from around one in seven (14%) to one in four (25%).
The research discovered just one in a hundred young women worked in skilled trades in 2011, compared to one in five young men.
And four times more young women (21%) worked in personal service occupations like hairdressing, leisure and the travel industry in 2011 than young men (5%).
Despite being better qualified than their male peers, young women are still following employment routes that offer lower wage returns, according to the TUC and the Work Foundation.
"The gender gap starts early in working lives and is particularly striking in the lower half of the labour market.
"Young women tend to start work and remain in sectors with lower pay and fewer prospects," said Katy Jones, a research assistant at The Work Foundation.
The number of young people trapped in low-paid work has increased markedly over the past 20 years.
The report blames the huge rise in low-skilled work on the collapse over past two decades of middle-income jobs, such as administrative and plant and manufacturing jobs.
In 1993 a modest 3% of young women worked in skilled trades.
However, by 2011 this had fallen to just 1% compared to 20% of young men. The proportion of young men doing personal service jobs had almost halved.
The research showed there is also a big gender split in apprenticeships where young women take a much narrower range of apprenticeships than young men. They continue to dominate in traditional areas such as customer service, retail, health and social care.
In addition, young women are getting a lower wage return on their qualifications, according to the study.
Young women also see a lower wage premium for vocational qualifications: 8% for level two qualifications, compared to 12-14% for men.
This is possibly because many of the vocational qualifications young women opt for, such as social care, are relatively low-waged.
"While there has been a welcome rise in the number of females gaining qualifications, many still find themselves trapped in low-skill, low-wage jobs," said Frances O'Grady, TUC general secretary.
"This is because there are fewer good jobs out there and because young women are still being channelled down 'traditional' routes."